Reiki Classes Awaken and Enhance Your Natural Healing Abilities
Empower yourself with self-healing, hands-on healing and distance Reiki healing techniques, integrated with Shamanic healing tools and ancient wisdom. Reiki classes, Reiki attunement, Reiki training and certification for all levels. Explore Usui Reiki, Holy Fire Reiki ®, and Karuna Reiki® integrated with shamanic healing principles, essential oils, and sound healing techniques. It's time to learn Reiki and integrate healing principles into your lifestyle.
Integrative Usui Reiki Classes I and II
Fill in the form below to register for Reiki Class and reserve your spot in class.
Reiki Classes During COVID
In order to follow guidelines and restrict exposure, I'm now offering a HYBRID Reiki class experience. We'll meet ONLINE for basic instruction, and again later in-person (with masks) for Reiki Attunement and practice.
Ask me for details, and check the calendar for your next opportunity to take my Integrative Reiki I&II class during COVID.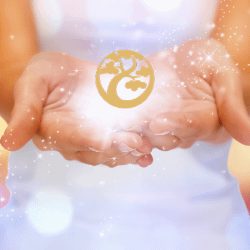 Experience the gentle integration of Reiki Healing Symbols. Join our Portland Reiki classes, training, and workshops to bring Reiki benefits into your life.
---
REIKI ATTUNEMENT THROUGH COMPREHENSIVE AND INTEGRATIVE REIKI CLASSES OPENS YOU TO THE FLOW OF SPIRITUAL ENERGY HEALING
CHECK THE CALENDAR FOR ALL CLASSES AND WORKSHOPS
Reiki Classes
---
What is Reiki Attunement?
During a Reiki class, we discuss the subtle nature of integrating Reiki energies into your daily life. We acknowledge when to use Reiki and how to use Reiki for self-treatment, hands-on treatment and distant Reiki (for Reiki 2). However, this part of class is instructional and for your education about Reiki.

Reiki Attunement involves no instruction but rather an opening of your crown chakra, your heart chakra, and palm chakras in order to receive Reiki energies for attunement. So the part of Reiki class that involves Reiki Attunement allows you to experience quiet meditation and all that Reiki Attunement offers. For all levels, after Reiki 1 you receive Reiki symbols, integrated into your personal energies. Use these symbols with the instruction you receive during class to offer Reiki healing energies daily.
Usui/Tibetan Integrative Reiki I & II Classes During Covid – Hybrid Online and In-Person Training
Hands on healing for self or to offer Reiki (hands on) healing to others. Receive Reiki I & II attunement and training in the traditional Usui/Tibetan lineage.
BONUS – Shamanic Principles are included in your training with my Integrative Enrichment Program in this comprehensive Reiki Training.
You'll also receive my Reiki Practice Guide complete with exercises for enrichment.
---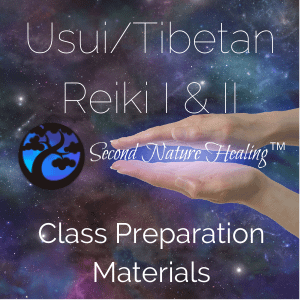 What you will learn in Integrative Usui Reiki I & II – Part One . . . Online Pre-class Study Materials.
All 3 Reiki Symbols
Basic Meditation
How to use Reiki in everyday situations
The Basics of Reiki for Animals (Pets love Reiki too!)
Enroll Now to receive Reiki classes pre-class study materials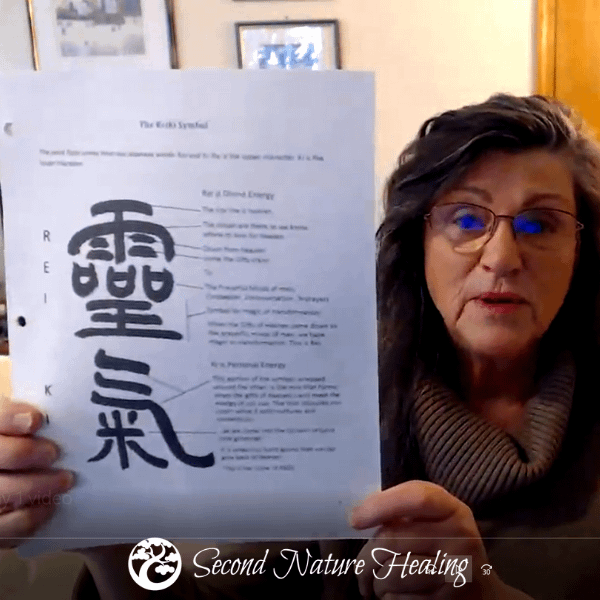 What you will learn in Integrative Usui Reiki I & II – Part Two . . . Online Training
What is Reiki?
How to use Reiki
Practical applications for Reiki
Principles of Reiki
The Reiki Lifestyle – stepping onto the path of Lightworker
Basics of meditation
About dreams, experiences, and journaling
Preparation for attunement
Reiki distance attunement
Enroll Now to receive Reiki classes pre-class study materials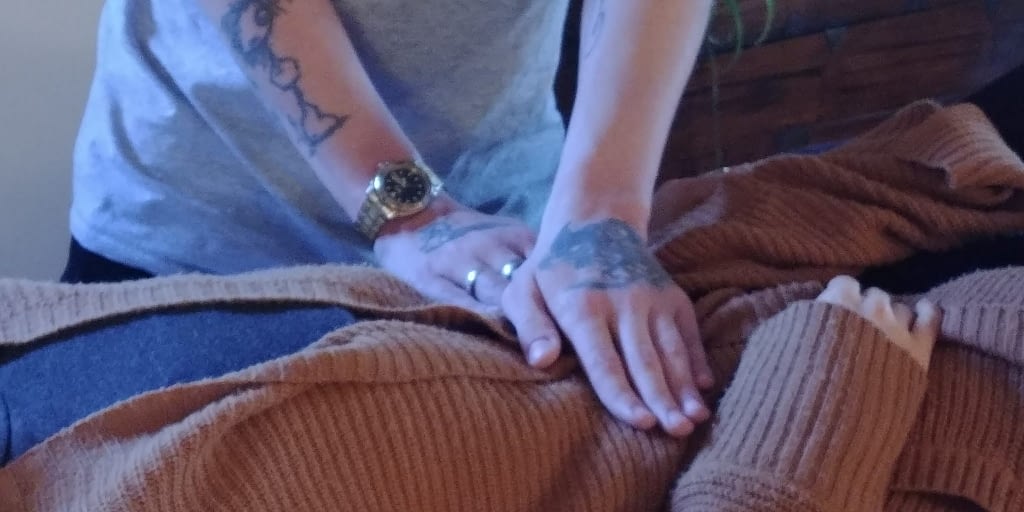 What you'll learn in Usui Reiki I & II, Part Three . . . In-Person Training
Byosen Scanning
Standard Hand Positions
Intuitive Hand Positions
How to ground your energies.
How to clear your chakras
How to cleanse your space in home, office or hotel
How to offer non-stop Reiki, distance Reiki
How to relieve and allow healing for mental and emotional blocks
Working with all Reiki II Symbols
Learn Distance Healing techniques to offer healing to yourself in the future or the past.
Integrate with time and space. Offer Reiki to past or future, or over a physical distance.
Enroll Now to receive pre-class study materials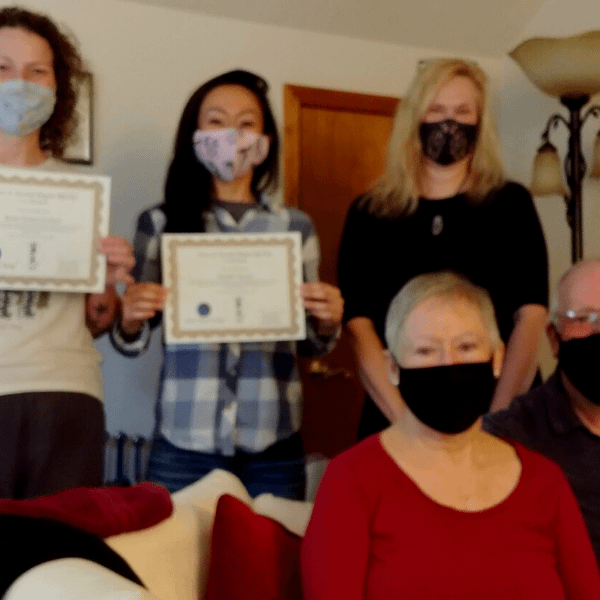 What you'll learn in Usui Reiki I & II, Part Four . . . In-Person Training
Reiki circle gathering with advanced students
Practice hands-on integrative healing techniques
Develop your intuitive skills
Be among community – your tribe
Practicum
Certification
Enroll Now to receive Reiki classes pre-class study materials
---
Testimonials
WHAT PEOPLE ARE SAYING ABOUT REIKI CLASS:
"I enjoyed class so much."
It was so enlightening and validating for me. I finally found a place where I felt like I fit in! It was very empowering and inspiring! I felt a shift in my whole body, mind, and spirit. I had an emotional release and did self-Reiki treatments throughout the night. It looks like I will be going to the apprentice meeting on Wednesday. I learned so much and I am excited to keep learning. With gratitude and light, Kelsea W. Hillsboro, OR
---
"I want to truly thank you"
. . . for the instruction, guidance, knowledge and kindness you have given me. My spirit and overall life energy has, dare I say, flourished in a number of ways since that weekend, and I consider meeting the two of you as a major blessing in my life. It was certainly right on time.'
"I can also sense joy and humor and life energy of other people, even strangers, in a much more heightened way than before. All in all, things do seem brighter; or rather, I am much more able to readily see what there is to be grateful for in basically any given situation. Though disease and pain and problems exist all over, so does life energy, and in seeing that, one can have hope."
Tina McConnell, Portland, OR
---
"I love Reiki."
I think the energetic clearing I went through during your training was of huge benefit, thank you for creating/holding the space for that. I have been doing personal practice every day and my experience is getting richer. I am feeling greater balance and well-being with each session, and am learning insights about my energetic body. This has also given me a much needed remind of my connection to source and a deeper understanding of what this means and how I want to relate.
In my massage practice I find the tools of clearing/charging the space with Reiki very helpful. I have much more confidence with the responsibility for the energy in my room now. In the past, even when I know that the room was thick with heavy/sticky energy, I haven't understood how to effectively clear the space or keep myself separate from it, even though I have theoretically known what to do. I believe that Reiki can do what I was not able to. I am practicing better energetic boundaries with my clients, and this is making more sense.'
"I feel blessed and honored to channel this energy for myself and each of my client's greatest healing."Laura A., Portland, OR
---
"The Reiki II class was really amazing."
I felt supported through the whole thing. I felt extra blessed to have 2 Reiki masters (Rosemary and her daughter, Michelle) teaching the class. How wonderful to have two attunements from these gifted teachers. I felt guided to choose Rosemary as my teacher for Reiki II and during the class it was clear why. Thank you so much!" Mariam N., Portland, OR
---

"The Reiki I attunement was very special for me."
I also really enjoyed feeling Reiki work both on me and the person I was practicing on. I didn't expect the experience to be so powerful. I am excited to practice on as many people as possible!" Katie F., Colfax, WA
---
BRING YOUR REIKI TRAINING TO A HIGHER LEVEL.
Reiki Master Training
SPIRITUAL ENRICHMENT AND TRAINING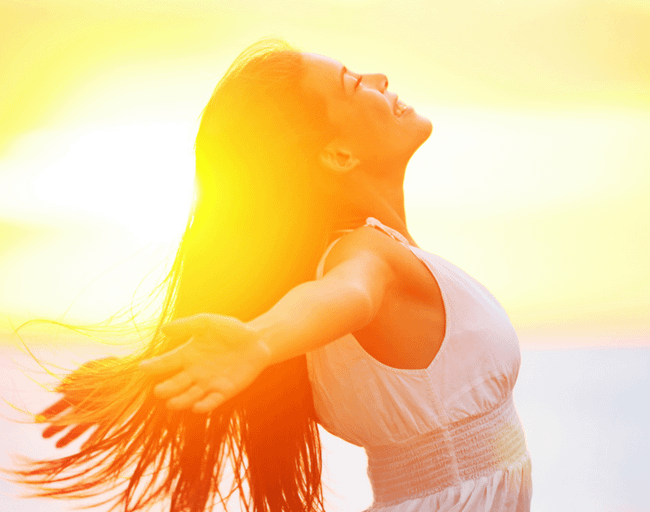 Feel the difference in the Reiki energies you use for yourself and others. Often Reiki Master opens the door to a greater sense of intuition. Walk the path of a Reiki Master/Teacher and incorporate Reiki lifestyle in your daily life.
PREREQUISITE – USUI REIKI I & II CLASSES
---
Holy Fire® Reiki Master
EASE AND GRACE FOR ADVANCED LIGHTWORKERS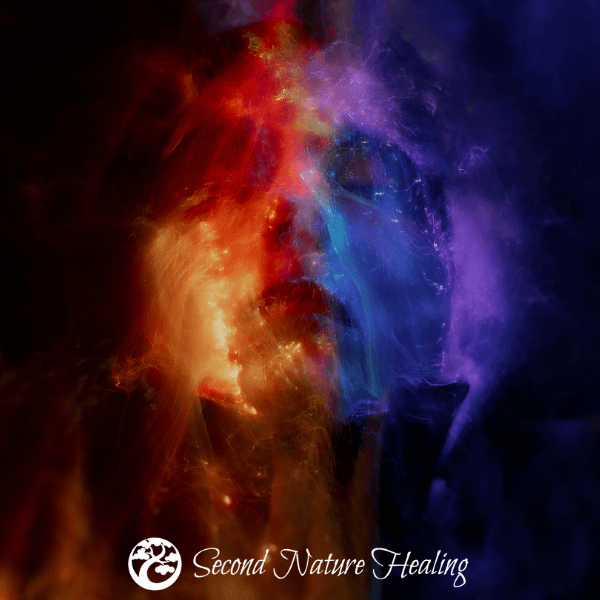 Purification, Healing, Empowerment, Spiritual Guidance
Holy Fire® Reiki brings you to a higher level of consciousness while you tap into the etheric field for healing.
Holy Fire® Reiki Master presents an additional perspective of working with Reiki.
I offer Holy Fire® Reiki Master Training as an add-on to traditional Tibetan/Usui Reiki Master Training.
* Holy Fire® Reiki classes are only taught by Holy Fire® Masters who are registered with The International Center for Reiki Training. Registered Master/teachers have a certificate issued by the Center, have a registration number and agree to abide by a code-of-ethics following the Center's teaching standards.
---
Reiki Master Teacher Training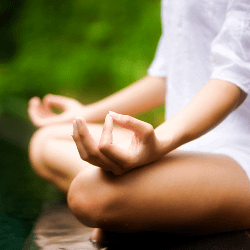 Personal Growth and Development
Spiritual Mastery
Professional and Business Growth and Development
Teaching Skills and Materials
Design and Creation
Integration
---
Karuna Reiki® Master Training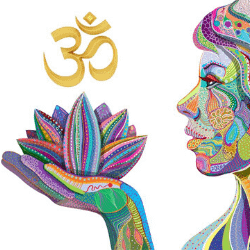 Enhance your Reiki Master practice through sound and cellular healing and the use of specific, advanced Karuna Reiki® symbols. Prerequisite – attunement and training as Shamanic Reiki Master in our Integrative Enrichment Program.
---
Reiki Re-Take
The Integrative Enrichment Program offered at Second Nature Healing is a comprehensive program that includes not only traditional Usui/Tibetan Reiki training and exercises, but also many extras not found in many Reiki classes. If you've been attuned to Reiki (any level), it's a great start! You can build on that foundation as you integrate our full Shamanic Reiki Program.
Why May You Want to Become Attuned to Reiki Again?
It has been a while since you have received Reiki attunement
You want the full Shamanic Reiki Integrative Enrichment class
Your first Reiki attunement was remote and you need hands-on attunement and instruction
You feel like you need a refresher class or a new perspective on what you already know
You would like the mentorship of a local Reiki Master
Reiki re-take is an opportunity to enhance your Reiki practice and anchor in Reiki attunement energies.
Prices
Reiki I & II – $499
Reiki Master – Usui/Tibetan Spiritual Mastery – $397 x 3 Payments
Holy Fire® Reiki Master – $555 OR $1100 (learn more)
Reiki Master Teacher Training – $397 x 6 Payments
Karuna Reiki® Master Class – $497 x 3 Payments
Reiki I & II Retake (for our previous students) – $90 for Both Days Together!
Check the Calendar for our upcoming Integrative Enrichment Classes
Rosemary Levesque, Licensed Spiritual Healer
Reiki Master Teacher, Shaman
Karuna Reiki® Master
Holy Fire® Reiki Master
Illuminated Lightworker™ Master Teacher
Portland, OR Reiki Training
Integrative Lightworker Class Application
Choose the classes you're interested in joining.