Second Nature Healing carries unique tuning forks and sets, in both standard & weighted, designed specifically to raise consciousness, heal, and activate energy fields in the body and etheric field. All of our forks are high quality tools, individually made to exacting standards for the best outcome when used for tuning fork therapy, and come from Medivibe, the leader in therapeutic tuning forks. All tuning forks may function for personal use, and basic instructions are provided with every purchase. To access higher wisdom, training, and certification for tuning fork protocols, I encourage Lightworkers to enroll in sound healing classes using our tuning forks for sound therapy.
Our forks are made from heat-treated, lead-free, wrought aluminum alloy which has been chosen for its strength, light weight, and superior conductivity of sound waves. In addition, our forks have longer handles and shorter tines, keeping everything in perfect balance. Every fork undergoes a special hand tuning process to assure accuracy within +/- .25%. The metal will not fatigue over time, and the forks will stay on frequency, even after years of use. Each fork or set includes a beautiful velvet pouch.
Tuning Forks – Sets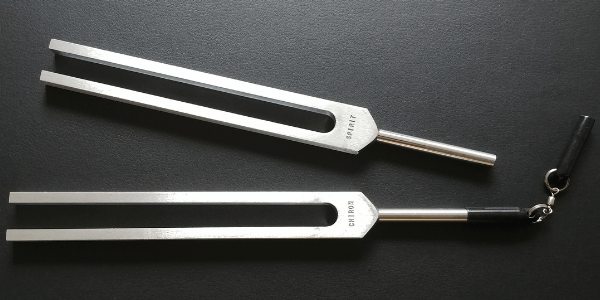 The Wounded Healer
$189 (plus shipping)
Chiron unweighted tuning fork with swivel
Spirit unweighted tuning fork
1 ml Helichrysum pure plant essence
1 smoky quartz point
Basic instructions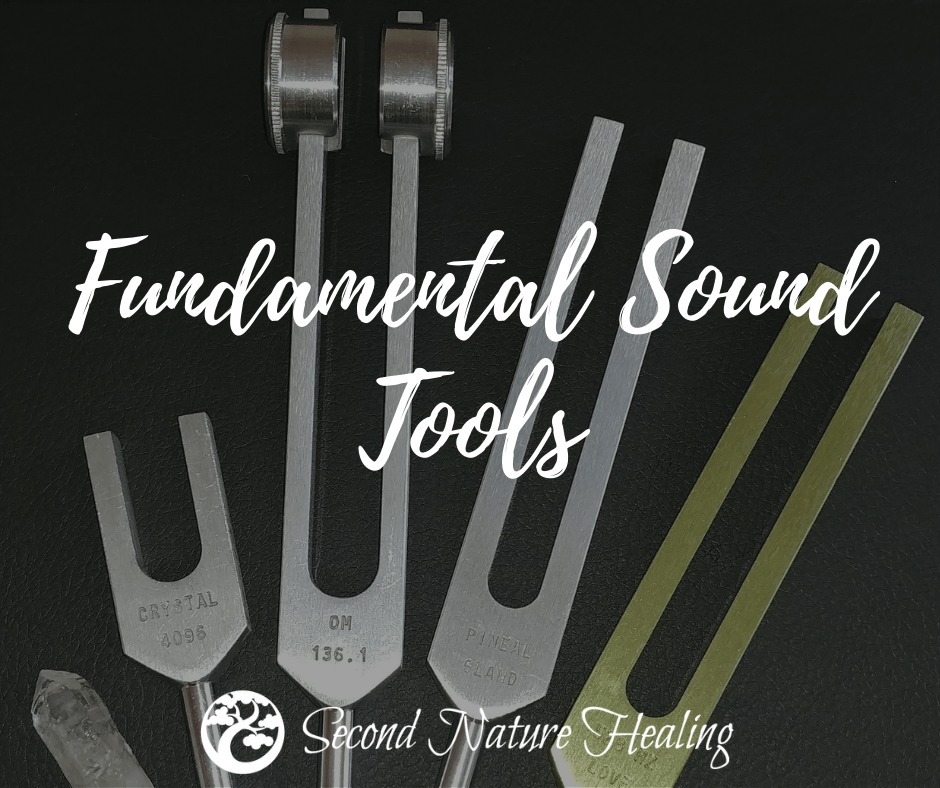 The Fundamental Set
$174 (plus shipping)
The Fundamental Sound Tools Set is designed specifically as a stand-alone sound healing protocol or as a complement to many of the sound healing classes I offer.
The updated set will include:
Heaven 4225 Hz
Miracle 528 Hz
Third Eye (proprietary)
Crown 963 Hz
Crystal Activator
1 ml Black Spruce Pure Plant Essence
This set is being upgraded. See the sale on my current set here.