The Wounded Healer, first in the Windhorse Spirit series, focuses on the stories recorded in human ancestry and Akashic records. A customized set of two tuning forks (Chiron and Spirit) and the complementary Fundamental Set accompany the process of opening to divine wisdom, discovering deeply held wounds, uprooting them at their core, and healing the wounds with compassion. What you'll discover is a release that may be felt immediately and grow more profound over time.
SHAMANIC TUNING PROTOCOL
Healing Ancestral & Karmic Signatures to Become Pain-free From Your Wounds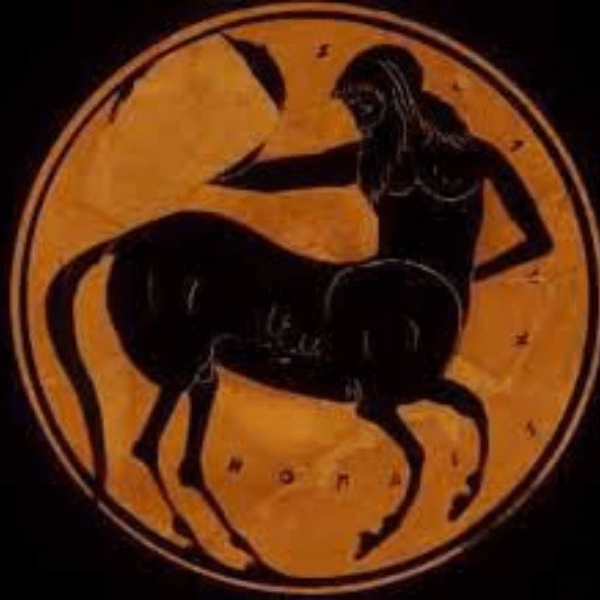 The Wounded Healer Sound Healing Course Curriculum Includes:
6 Learning Modules
The Wounded Healer Protocol – in depth with complete instruction
Live Webinars, Recorded for easy access on your schedule
Exercises
Videos
Deeper Exploration
Live Support
Checkpoint Assessments
Wounded Healer Course $222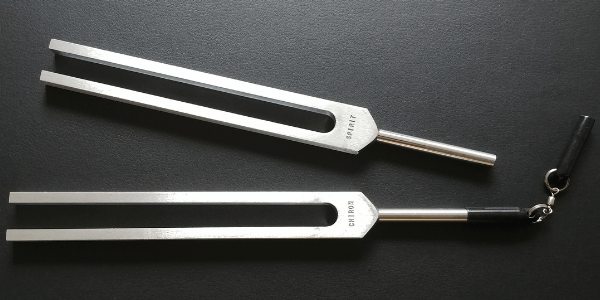 What's in the Wounded Healer Tuning Fork Kit?
CHIRON Tuner with Swivel
SPIRIT Tuner
SMOKY QUARTZ Activator
1 ml Helichrysum Plant Essence
Large Fabric Drawstring Case holds tuning forks in individual velvet pouches for extra protection
Wounded Healer Tuning Fork Set $222 (Sold separately from the course)
Many of my students already have Fundamental Tuning Forks needed to complete the protocol. However, I now make them available separately if you're just starting out:
The Fundamental Set includes:
528 Hz Miracle unweighted Tuning Fork
4225 Hz Heaven unweighted Tuning Fork
3rd Eye unweighted Tuning Fork
Clear quartz point activator
1 ml Black Spruce plant essence
The Optional Portals Set includes:
The Sun Body Tuner
The Moon Body Tuner
Earth Day (OM) Body Tuner
SHINE Spiritual Mastery
Apply for the SHINE Spiritual Mastery Program training for Lightworkers.