You have deep roots of love and connection with your animals. Yet, a health crisis brings great concern. Animal healing begins with a holistic approach discovering your soul connections. YOU'LL LOVE MY HOLISTIC APPROACH TO HEALING AND RECOVERY FOR PET CANCER, ARTHRITIS, DIABETES, ALLERGIES, INFECTIONS . . . Find out what a healing and animal communication session can do for your pet.
WHERE WILL YOUR LOVE OF ANIMALS AND NATURE LEAD YOU?
SIMPLE, SAFE, EFFECTIVE ANIMAL HEALING
Life's Journey With Your Pet
From precious puppy to sensitive senior, your pet means the world to you – and I completely understand. What I hear my clients say about their animals is "soul mate", "child", and "love of my life". I know you want the best for your four-legged fur family.
But right now you feel LOST in a maze of confusion. Your vet has offered NO HOPE, or only invasive drugs and surgeries. Even with medication, your pet still SUFFERS symptoms and shows no sign of healing. You're at a loss for good choices that will bring your animal back to vitality and health.
You KNOW that there are NATURAL WAYS to get through this . . . but where to start?
What is Animal Healing?
You want to know that the choices you make are the best ones for your animal's healing and recovery. You need support on the right food for your pet, the natural way to prevent fleas and avoid debilitating allergies, arthritis, and even cancer! Animal healing is more about providing your pet with choices that harmonize with a healthy body – rather than trying to fix a symptom or problem. Most medical protocols are designed to treat and fix whereas animal healing involves natural pet health alternatives that support healthy cells, vitality, regeneration, and internal harmony.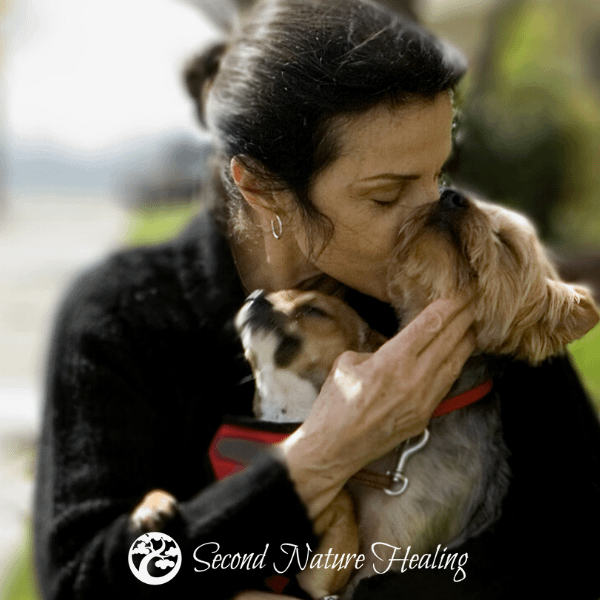 15 Minute Animal Healing Consultation
Get on my list by filling in the form below. Be sure to check the last box for natural pet health.
Once you're on my list, email me to set up a time for a consultation for your animal.
---
Animal Healing ~ Find Out Why Your Pet Is So Sick.
---
AND YOU WANT MORE THAN THAT. You Want:
To know how your pet really FEELS . . . about you, your care, other animals in the family.
A DIFFERENT PERSPECTIVE from a medical intuitive – an animal communicator – someone who can tap-in to your pet's energy and real feelings about healing and recovery.
HOPE, even when your vet says it's impossible.
GUIDANCE from someone who's been there, someone to guide you through the maze of choices that overwhelm you when tough decisions need to be made.​
YOU WANT SOMEONE YOU TRUST TO COMMUNICATE
​ HEART-TO-HEART WITH YOUR PET
You want an animal communicator and medical intuitive, a coach to stand by your side, show you the risks, talk about managing your specific issues, and personalize your life's experience with your pet.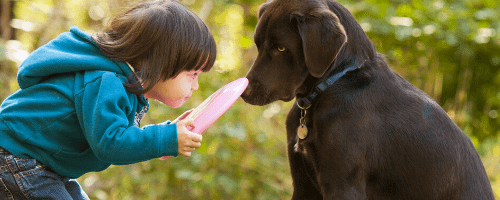 DISCOVER YOUR OPTIONS – Fill in the Form
Here's what we can do ~ TOGETHER:
Discuss your OPTIONS (yes, there are always options)
Go over what you're currently doing, and employ NEW STRATEGIES
Review the POSSIBILITIES
​Decide on NEXT STEPS
---
If you decide to work with me, SELECT Unleashed.
​You get:
UNLIMITED support via emails, phone or online conversations
Resources, recipes, product recommendations (and product support) specific to your pet's needs
Intuitive Guidance and check-ins for your pet
​Healing energy and animal communication for your pet's specific issues
A FREE digital copy of my book, Heal Together ~ Natural Health Solutions For Animals and Their Humans
---
Balance and Harmony Healing for Animals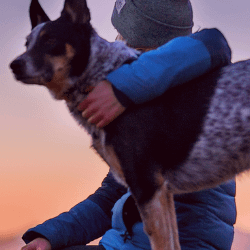 Balance & Harmony Reiki healing sessions are 60 minutes long, in-person, in Portland, OR or over the phone worldwide.
Get Unleashed!
Receive intuitive counseling, energy healing, Chakra and system balance for your pet.
More than one pet may be included in this session.
You'll receive an audio recording of your session(s) to listen to anytime.
We'll discuss how we can work together to support your goals.
---
Heal Together; Natural Health Solutions for Animals and Their Humans
FREE BONUS
When you select Unleashed, you get my Course based on my book, "Heal Together, Natural Health Solutions for Animals and Their Humans."
OR, just choose the Heal Together Book as a single purchase for $29.95.
We both want the greatest success for you and your animals on their journey. That's why you'll find my UNLEASHED program so much more effective. As your animal heals, we follow the progress together.
Changes happen, sometimes very quickly. So you'll be pleased to know that my UNLEASHED program includes as many check-ins as you need.
Includes consultations, assessments, answering your questions – unlimited for 30 days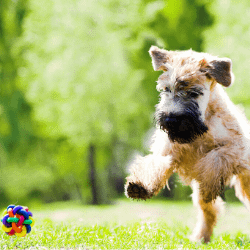 Unleashed
One Hour Healing and Animal Communication (can be divided into 2 shorter sessions)
Essential oils, crystals, and tuning forks, customized to your needs, used during the sessions.
Audio recording of each session to listen to as often as you like.
Unlimited check-ins
UNLEASHED: $197
---
You'll Love My Holistic Approach to Healing and Recovery
Animal Healing
Get help and learn about Natural Pet Health Alternatives.
---
Take a few minutes to answer these important questions as completely as possible. It'll save time when we talk so your questions can be answered as fast as possible.
---
Dog Knee Recovery Without Surgery
Cancer, allergies, arthritis, diabetes, infections, injuries, and so many health challenges . . . you have hope, and you have me as a guide, offering natural healing solutions for you and your animals.
Animal Communication Video Interview with Rosemary Levesque