LEARN ENERGY HEALING ~ Reiki & Sound
Courses and training as an integrative lightworker support you on your journey. Learn Reiki and new skills. Become a master of your intuitive nature. Trust yourself and your life path.
As an Integrative Lightworker, Create Your Life Anew. Learn Reiki. Learn Sound Healing.
---
Professional Development and Certification
---
Get Certified in Reiki and Sound Healing
CERTIFICATION AND CONTINUING EDUCATION UNITS
FOR HEALERS, COACHES, LICENSED MASSAGE THERAPISTS, NURSES, AND ALTERNATIVE MEDICINE PRACTITIONERS
Enter into a world of magic, transformation, and the Fifth Dimension. Learn Energy Healing and Get Certified with Online and Live Reiki Training Courses with Group Training and Coaching.
You Deserve to Be Enriched for Your Intuitive Gifts, Your Investment in Your Training, Your Compassion, Caring, and Healing Wisdom
SHOP Lightworker Courses
The Integrative Lightworker Curriculum
Usui/Tibetan Reiki Classes
INTEGRATIVE SHAMANIC & USUI REIKI TRAINING FOR ALL LEVELS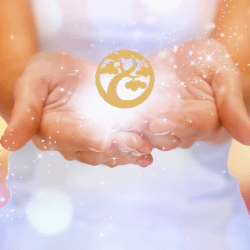 Take Reiki Classes ONLINE in Portland
Learn More About Reiki Classes
Integrative Reiki Training includes:
Full Online Reiki Training Manual
Step-by-step process to guide you through energy healing techniques and protocols
Distance attunement for Reiki 1 & 2
Live Online Training calls with your Reiki community
Integrative Shamanic Practices
Live In-person training and attunement here in Portland, OR
Live practicum
Certification for Reiki 1 & 2
---
Integrative Lightworker Advanced Reiki Training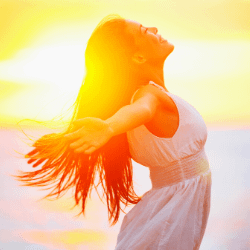 Learn advanced spiritual energy healing and training.
What's the next step? Learning fulfills the innate desire we all have to dream, to create, and to BE more. Join us for classes and workshops that support you on your journey.
Certification available for Reiki Master, Karuna Reiki® Master, and Reiki Master Teacher.
INCLUDING HOLY FIRE® REIKI AND KARUNA REIKI
Total 24 CEUs when you take all three levels of Reiki classes.
---
Sound Healing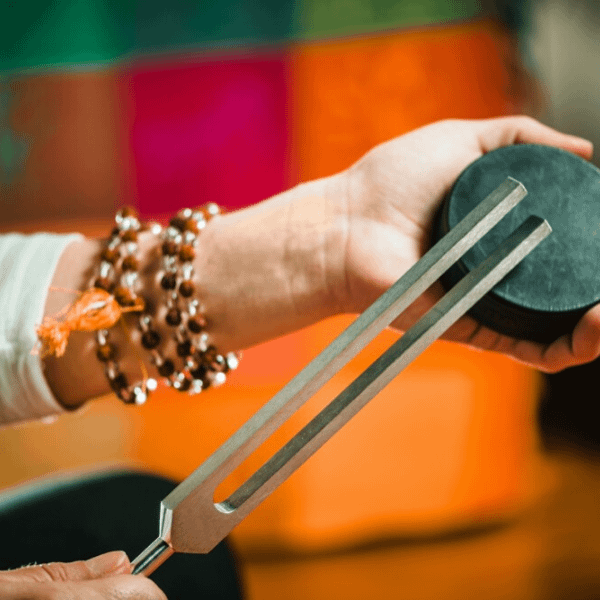 Sound healing with Solfeggio frequencies helps bring us into a state of grace and unconditional love where we recognize the perfection and wholeness of each person. We are created whole and perfect beings. Get amazing results using these powerful tuning forks with the SomaEnergetics Vibrational Sound Techniques.
Certifications available for Sound Healing Phases I, II, and III and the SOMA Sonic Series.
Total 30 CEUs when you take all three phases of Sound Healing training.
---
WINDHORSE SPIRIT Integrative Lightworker
Shamanic Spiritual Mastery Courses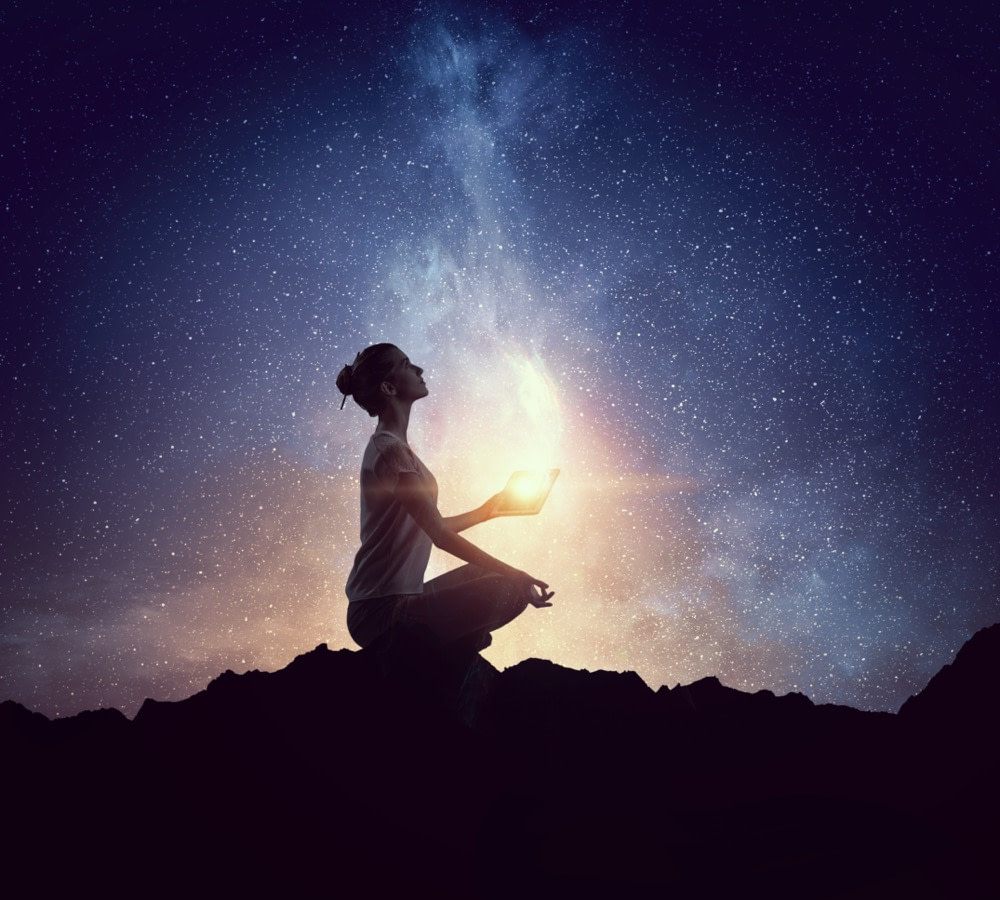 The practices of shamanism and energy healing come together to bring you ancient wisdom integrated with heightened spirituality. The result is a healing practice and way of living that allows us to step lightly on the planet, becoming more consciously aware of the subtleties of spiritual energies emanating from Earth and her inhabitants.
---