Learn Sound Healing
What can I undo for you today? Sound healing with tuning forks and solfeggio frequencies works in the etheric field to undo past traumas, imbalances, and old patterns of belief to bring healing and vitality on the physical, emotional, and spiritual planes. Release ancestral karmic blockages with pure tone tuning forks for healing.
Feel reconnected to health, healing, and wholeness by activating your own healing process.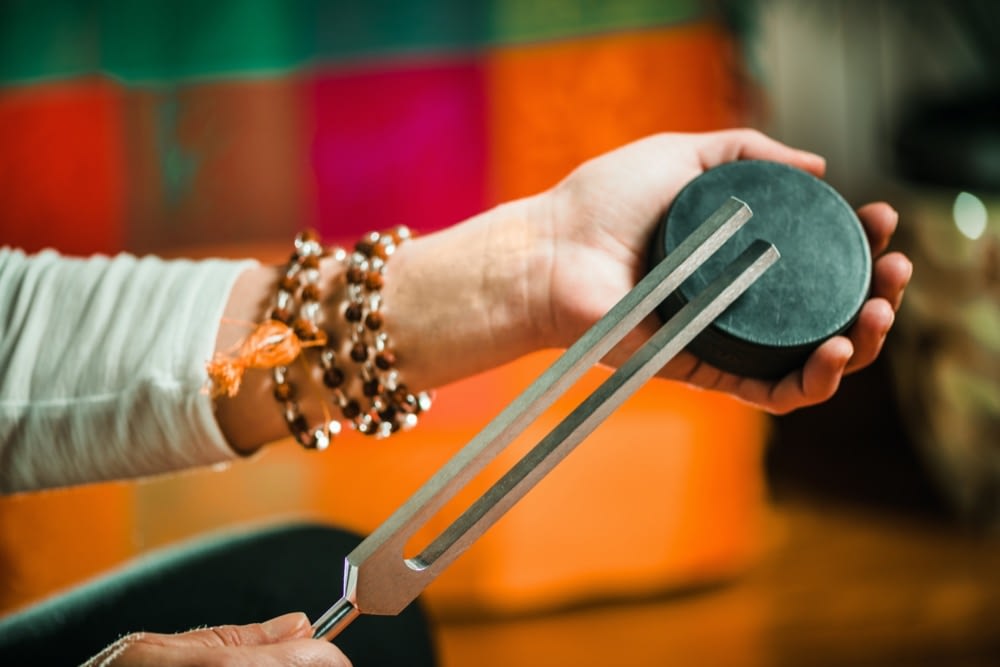 Sound healing with Solfeggio frequencies helps bring you into a state of grace and unconditional love where you recognize the perfection and wholeness of yourself and others.
You are created as a whole and perfect being.
What do you feel separates you from wholeness?
LEARN HOW TO USE SOLFEGGIO TUNING FORKS TO RE-TUNE THE BODY
Massage, Reiki and Polarity Therapists, Holistic Physicians, Energy Workers and individuals around the country are getting amazing results using these powerful tuning forks with the SomaEnergetics Vibrational Sound Techniques. These protocols can be used in complement with nearly all energy and bodywork modalities. Second Nature Healing now offers Sound Healing Training as a part of our energy healing program for Reiki practitioners, massage therapists, nurses, body workers and energy workers. Learn how you can receive CEU credits for completing our Vibrational Sound Therapies Classes.
"This experience was so well-taught! I feel confident enough to bring this into the world myself after Rosemary's teachings. Rosemary is an excellent teacher with very patient energy and a great deal of experience. Wonderful!" Leah B., Portland, OR
VIBRATION FOR WHOLENESS
The tools you choose to integrate for personal healing may be as simple as changing your vibration – bringing in positive intentions for healing, and allowing the release of what you don't need, while bringing in sound healing that puts you "in tune" with wholeness. Here at Second Nature Healing we are pleased to offer an integrative approach to healing and wholeness with Reiki, essential oils, and Sound Healing using SomaEnergetics Solfeggio tuning forks.
Register for Sound Healing Courses in the Form Below
---
Sound Healing Phase 1 Class – Energy Vitality Technique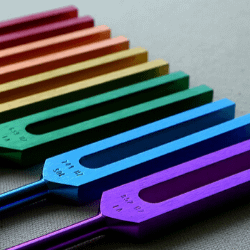 The Energy Vitality Technique taught in the Phase I course is the basis for all the other techniques taught in subsequent courses.
Only by activating the energy the client is not using, connecting them to 5th dimensional energy, and then safely distributing that energy through out the energy centers can we then do additional work with the open system we just created.
Activating unused energy and reminding them of their connection to the universal source is one of the greatest gifts you can give someone. When we have extra energy beyond survival, then we can manifest, heal, attract wonderful co-creative partnerships and friendships. That is the genius of the Energy Vitality Technique – giving the gift of the ability to manifest your heart's desire!
NEXT SOLFEGGIO CLASSES -START ONLINE (12 CEUs) REGISTRATION IS NOW OPEN – $700
INCLUDES ONLINE AND LIVE TRAINING AND SUPPORT
COLORED SOLFEGGIO TUNING FORKS
---
Kind Words:
"Overall an amazing class! Look forward to Phases 2 & 3."
"This has been a profoundly moving experience, as with Reiki I & II, however with this class I feel that I experienced a little more (physically). I'm excited and motivated to begin to blend the two as I move through my next few sessions."
"Being true to myself and following my own path has always been daunting. I really was struggling on where to begin and who do I seek out to help guide me on my journey. When I started researching, there were so many individuals out there stating they could provide guidance, enlightenment, or whatever type of spiritual guidance you were looking for, but they always felt disingenuous, that is until I met Rosemary. I have worked with Rosemary for many years and have taken several courses from her. Through her teachings, she has guided me, taught me and has given me the confidence to share my gifts with the world. I recently took the Sound Healing Phase II Class from Rosemary and it was so amazing learning body tuner techniques has taken me to another level in my healer's journey. I'm so looking forward to Sound Healing Phase III Class and any other class Rosemary has to offer. Rosemary, thank you so much for playing such a huge part in my journey and I can't wait for what lies ahead." Briana Sounhein 8/2019
Accessories Will Be Available for Purchase at Time of Class:
Om Body Tuner – $50
Crystal Tuner – $30
Swivels – attach to your tuning forks for ease of movement in the EVT $30 per set
Chakra crystal heart sets $30
Pineal Gland Tuner – $39
Quartz Crystal Activator – $10
---
Sound Healing Phase 2 Class – Energy and Body Tuners Technique
THE PERFECT COURSE FOR EVERYONE FROM HEALTH CARE PROFESSIONALS TO MOMS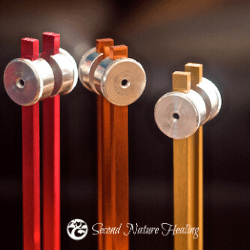 Vibrational Sound Healing Phase 2 integrates aspects of working with solfeggio frequencies not only for clearing and enhancing the energy body, but also to revitalize using acupressure points.
Students taking this course will learn what body mapping is and how to perform it with the Solfeggio frequencies.
Students will learn how to use body mapping and assessment to inform a client's short- and long-term therapeutic and health goals. This course includes a review of the bodily energy channels and their relationship to frequency attunement.
Explore and learn these unique skills to integrate into the Phase I Energy Vitality Technique.
Combine Energy and Body Tuners to:
Open the Eye of Enlightenment to see through illusion.
Open the Heart Chakra to assist in coming more from the heart.
Learn the SomaEnergetics Energy Scanning Technique to:
Detect disturbances in the etheric field
Clear & release what the client is ready to release
Replace cleared disturbances with Positive Affirmations
Use the Chakra Stone Relaxation Technique to:
Start each session by taking away the stress of the day!
Support Acupressure Points to enhance energy flow through meridian pathways
Work with Body Tuners:
Use the vibration of Body Tuners on acupressure Potent Points for amazing relief
Explore relief with trigger points, correlating points, reflexology, and more
Course includes complete instruction, manual, and certificate of attendance for 12 CEUs.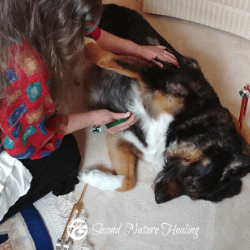 Extra Bonuses – Facials and Working With Animals
These techniques are not covered in the basic Phase 2 Training Manual, and are offered exclusively in my course for you.
NEXT BODY TUNER CLASSES -START ONLINE (12 CEUs) REGISTRATION IS NOW OPEN – $800
INCLUDES ONLINE AND LIVE TRAINING AND SUPPORT
COLORED SOLFEGGIO INSPIRED WEIGHTED TUNING FORKS ONLY
BONUS TRAINING

FACIALS
WORKING WITH ANIMALS
No Prerequisite
---
Sound Healing Phase 3 Class – DNA/RNA & Pineal Technique
Advanced Training for Professionals – Working with karma, Akashic Records, and the Angelic Realm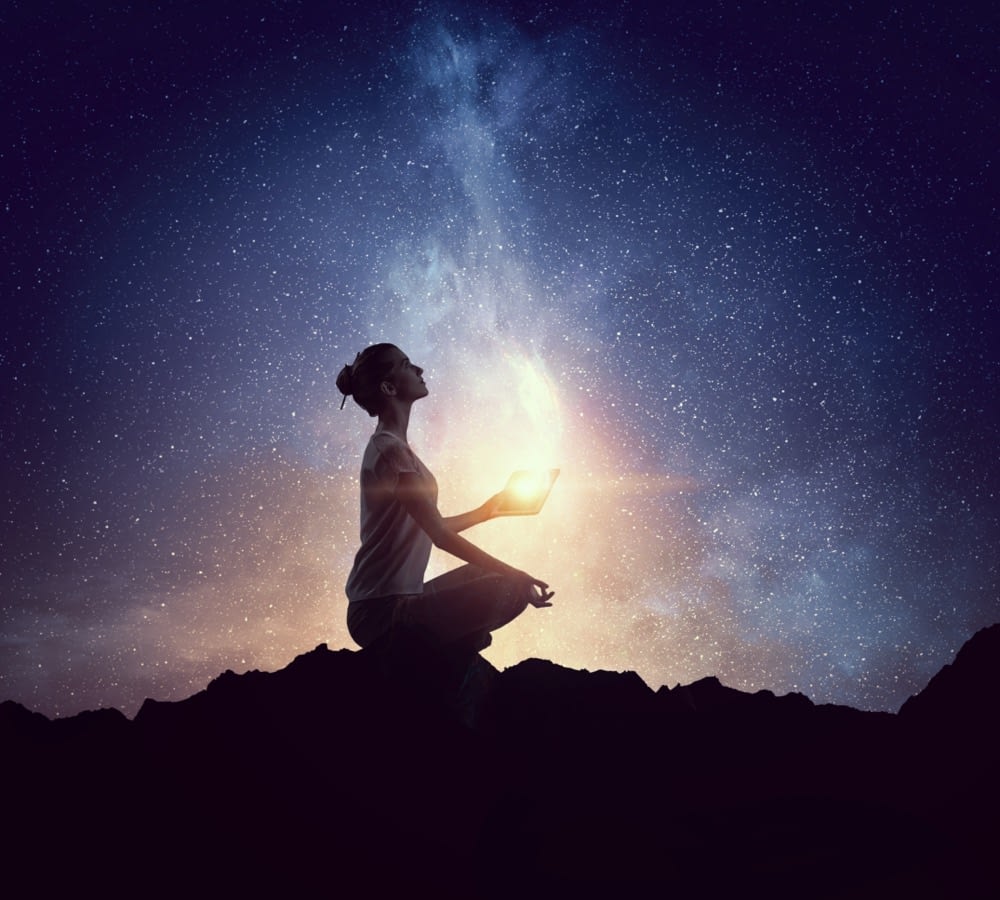 The Phase 3 course explores the scientific nature of DNA/RNA to give you a basic understanding, and it should be noted that we are not claiming to literally affect physical DNA.
We are working in the etheric field from which the physical is manifested.
After completing our Phase I and II workshops, and integrating these techniques, you already have a good understanding of how sound therapy interacts with this etheric/physical interface.
NEXT PHASE 3 CLASS – AVAILABLE ONLINE AND REGISTRATION IS OPEN
Work in the Phase 3 class includes:
The Physical Nature of DNA & RNA
A Few Facts about DNA
Russian Research on DNA
DNA, RNA and Amino Acids
DNA/RNA Working Together
Mineral Makeup of DNA & RNA
The Energy of DNA & RNA
Using Frequency and Vibration to Affect DNA
DNA Is Not Destiny
DNA and Tuning Forks
DNA, RNA, Torsion Energy: LIFE
DNA/ RNA – Nucleic Acids, Minerals, Archangels
DNA, Vibration and Light
Ancestral and Archival Clearing
Expanding the Nature of the Non-physical
Integrating Phase I, II, and III tuning forks
Torsion Energy
Pineal Gland
Client Experiences
NEXT DNA/RNA CLASSES -START ONLINE (12 CEUs) REGISTRATION IS NOW OPEN – $700 (plus shipping)
INCLUDES ONLINE AND LIVE TRAINING AND SUPPORT
DNA/RNA NUCLEOTIDE TUNING FORKS WITH PINEAL GLAND TUNER
---
Sound Healing Class Registration
EXPERIENCE SOLFEGGIO FREQUENCIES IN AN INTEGRATIVE HEALING SESSION, THEN JOIN US FOR CLASS
What To Expect In Your Sound Healing Session with Energy Vitality Technique
All Sound Healing sessions include the use of SomaEnergetics Solfeggio and Om tuning forks. We begin with setting your intentions for healing, followed by an assessment of your current energetic vibration – a simple Chakra check to provide us with a baseline from which to begin our work. Then we'll implement the amazing tones of the SomaEnergetics tuning forks in your etheric field.
You're sure to feel grounded, balanced, and more vibrant. Integrate this new vibrational energy gently over time – allowing yourself to heal in both subtle and profound ways.
You're encouraged to continue your healing journey with follow-up appointments. Healing takes time. Be ready to fill your life with wholeness and well being. Schedule your appointment now.
WHAT ARE THE ANCIENT SOLFEGGIO TONES?
These original sounds were apparently used in Ancient Gregorian Chants, such as the great Hymn to St. John the Baptist, along with others that church authorities say were lost centuries ago. The chants and their special tones were believed to impart tremendous spiritual blessings when sung in harmony during religious masses. These powerful tones were rediscovered by Dr. Joseph Puleo as described in the book, Healing Codes for the Biological Apocalypse, by Dr. Leonard Horowitz. I give honor to both of these gentleman for the part they've played in helping return these lost tones back to humanity.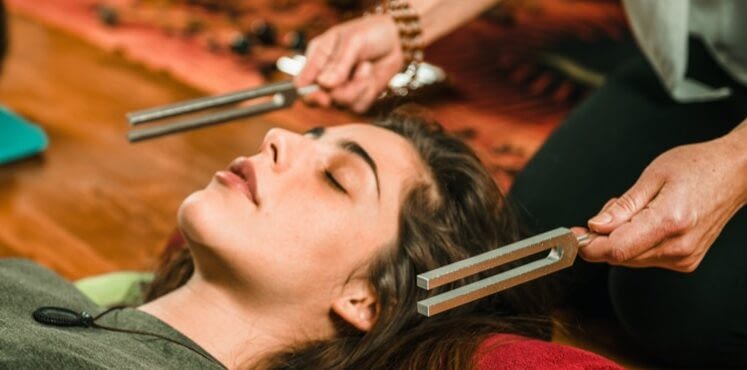 "I am once again reconnected to my senses in a way that resembles "birth" as if many lines of my energy are intersecting at my core. The integrated sounds – touch – scents allowed me to align more readily with the truth of my own energy. Rosemary's clarity and openness created a sacred space that helped align my body and re-experience the Oneness and Presence that heals all. I am well with the power that feels like "well being" as the baseline. Thanks to the energies, techniques, and skills that came through Rosemary for me."
Jane S., Portland, OR
---
"I trusted Rosemary and felt safe to release and reveal deep sources of loss and longing . . . The tuning forks directly affected a pain body in my heart chakra that I dreamt about last night. When all six tuning forks were used I saw and felt the emotional joy and exultation of the rainbow. At the end, I felt white light and my energy expanding out to infinity. Thank you so much! Love!" Edie D., Portland, OR
---
THE SIX SOLFEGGIO TONES INCLUDE: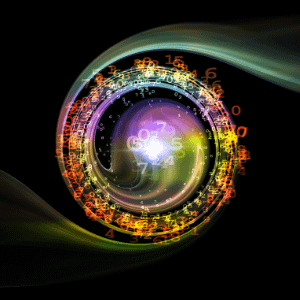 UT – 396 Hz – Liberating Guilt and Fear
RE – 417 Hz – Undoing Situations and Facilitating Change
MI – 528 Hz – Transformation and Miracles (DNA Repair)
FA – 639 Hz – Connecting/Relationships
SOL – 741 Hz – Expression/Solutions
LA – 852 Hz – Awakening Intuition
For example, the third note, 528 Hz, relates to the note MI on the scale and derives from the phrase "MI-ra gestorum" in Latin meaning "miracle." Stunningly, the 528 Hz Frequency – according to Dr. Horowitz's research – is the exact frequency used by genetic biochemists to repair broken DNA – the genetic blueprint upon which life is based!
---
"I came in (to my appointment) like a whirlwind, excitable, talkative . . . Now (after my Reiki appointment with essential oils and tuning forks) I feel relaxed, feet on the ground . . . I am more!" Glenna Richardson, Portland, OR
---
"I feel like I can still hear some of the tuning forks resonating in my ears. I feel more connected to the lower tones – more grounded." Mary M., Portland OR