SHINE Spiritual Mastery ~ Bring Your Gifts to the World
The SHINE Spiritual Mastery series of shamanic courses is uniquely designed to enhance your intuitive abilities, practice shamanic teachings, and hone your skills as a Lightworker. You'll enjoy an integration of small group in-person classes and online learning – a perfect combination!
You Can Have an Amazing Practice and Develop Your Intuitive Abilities Even If You're Just Starting Out
Here's How It Works – Think of it as an Apprentice Program for Shamanic Spiritual Mastery
Each course is offered only once in 2021 and 2022. If you have a special interest in any topic, be sure to APPLY in the form below.
Imagine – when I first started offering Reiki sessions, I doubted my OWN value – my own self-worth. I gave away a lot of free sessions (just for practice, I said) and when I did start charging, the fee was really low – about $30 for an hour. I was taking baby steps and it took me years to develop a highly intuitive practice that now helps set my work apart from the kind I was doing in those early days.
I loved my work deeply which drove my passion to continue to grow my abilities and my practice. I became a Master of My Craft through hard work, time and effort. Each course will help begin the process for you with less effort and a lot more guidance and support – something I didn't have when I started my practice.
AND THERE'S MORE!
The complete online SHINE Spiritual Mastery Program is now OPEN for registration.
A private, one-on-one healing or coaching session with me usually costs $297. You'll have time with me built into the course curriculum. Though other courses, books and resources are available, they may not actually support you in developing your signature practice with intuitive abilities. Learning from a Reiki Master teacher, shaman, and Licensed Spiritual Healer means you'll get the unique integration of tools I've used personally in my practice for years – without having to wonder what your next steps should be, or wasting money or time on programs that just don't work for you.
You've probably worked with me before – as a student in one of my Reiki classes, Sensory Intuition Workshops, Sound Healing Classes, or as a client, Your interest in healing, learning and growing, are developing. As you grow into your highest purpose, know that I'm here for you as I always have been as Reiki Master, Shaman, and Lightworker.
Check the calendar for online and in-person learning opportunities.
The SHINE Integrative Shamanic Spiritual Mastery Series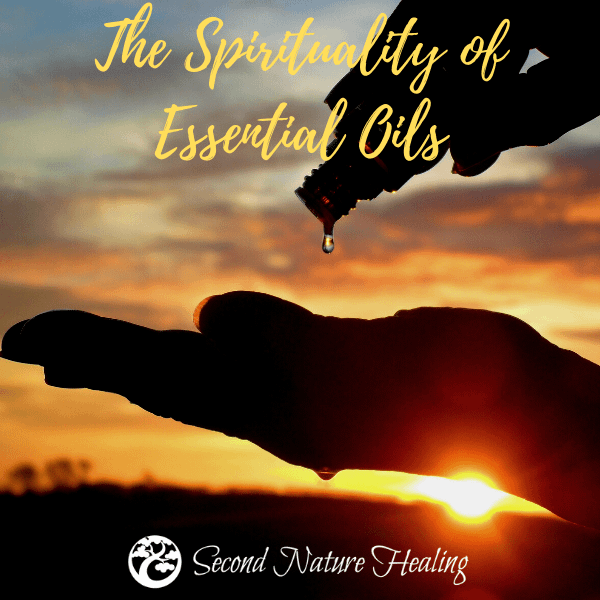 How to intuitively work with essential oils for healing throughout all dimensions.
Added Bonus includes Karmic Healing with Essential Oils.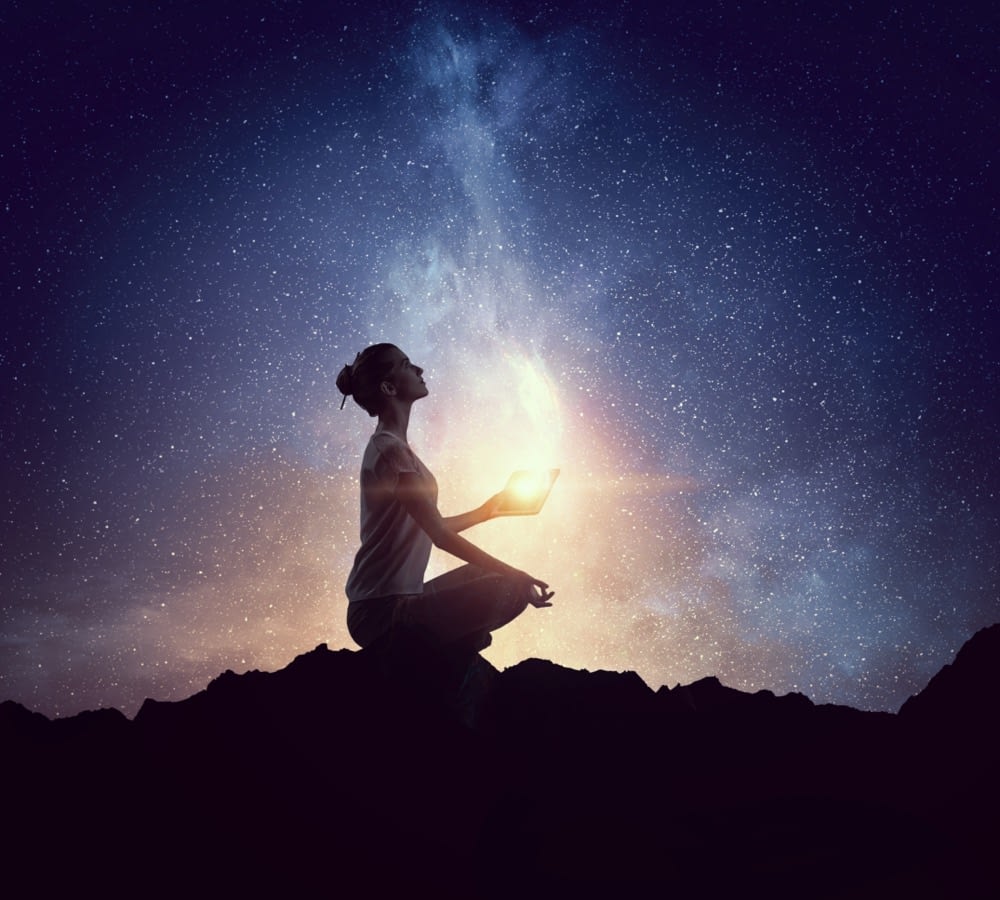 Shamanic Tuning Protocol for Karmic Healing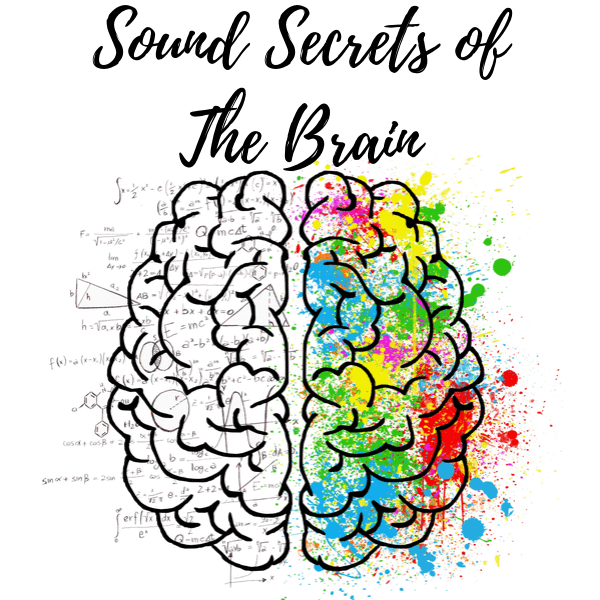 Brain Tuners – Use and Practice for Re-tuning the Brain.
Added Bonus includes Pineal Activation and the "Happiness Formula"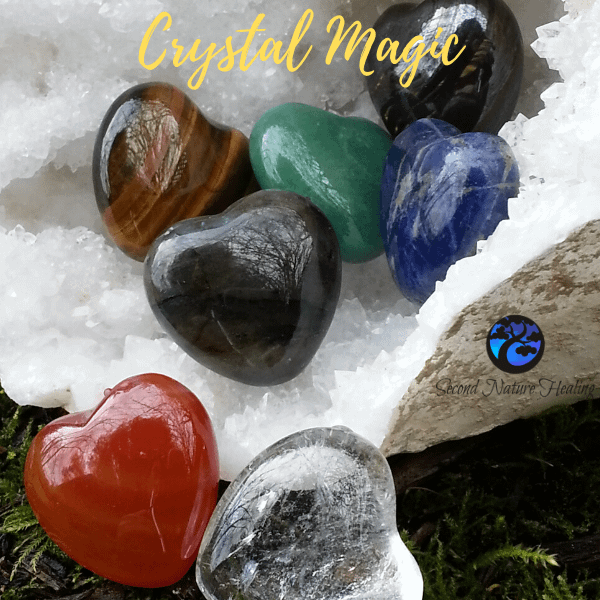 Develop Your Intuitive Practice While Working with Crystals.
Added Bonus topics include Crystal Grids, Crystal Guides, The Shaman's Crystals.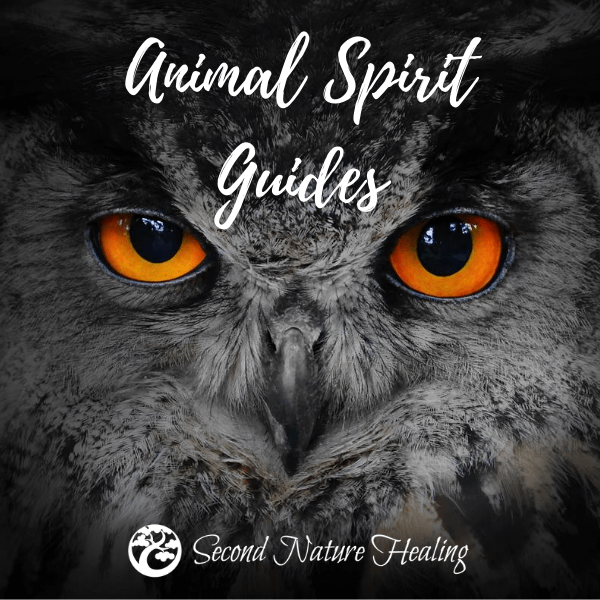 Animal Spirit Guides and Teachers
Connect with ancient shamanic wisdom and go deep in your journey to discover what it's like to work with Animal Spirit Guides and Teachers.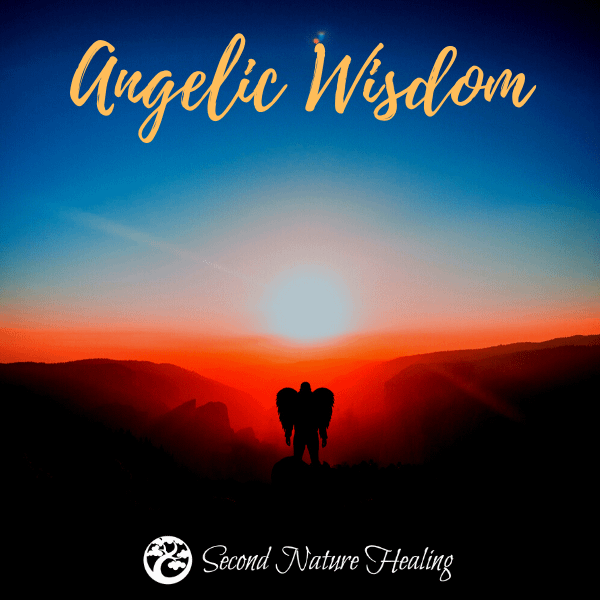 Angelic Wisdom
Tap Into Mystical Spiritual Guides and Angels Among Us
And More . . . You Help Shape the Program
As you go through the SHINE Integrative Shamanic Spiritual Mastery Program, you and your cohorts have input as to which topics interest you more. Akashic Records? Oracles and Mystics? Light Language? Fibonacci Sound Healing for Addictions? There are so many possibilities!
What's Holding You Back?
"I don't have enough time." ~ Each of the times we meet are online and will be recorded. In fact, I'm recording the in-person classes so you can access them at any time. The SHINE Spiritual Mastery Program can be self-paced so you can participate on your own schedule.

"I don't have enough money." ~ That's the beauty of the SHINE Spiritual Mastery Program. The cost for each course in the program has such a high value that it can stand alone as an intuitive-building tool for foundational and advanced shamanic learning. Remember, my SHINE Spiritual Mastery Program also includes private 1:1 coaching sessions. That alone more than doubles the value of the course. Now might be the perfect opportunity to invest. If you need a payment plan, we can work it out.

"It won't work for me." ~ If you really believe that, you wouldn't be looking for a way to breakthrough your blocks. Part of you knows that you can do this. If you do the course wholeheartedly, you'll see it work for you. If not, use my money back guarantee.

Claim Your Spot in the SHINE Spiritual Mastery Program
Space is limited to just a few participants so I can offer individual attention, and I may not be offering these exact classes again. If you're ready to get started with developing your intuitive skills through The SHINE Spiritual Mastery Program.
SHINE Spiritual Mastery
Apply for the SHINE Spiritual Mastery Program training for Lightworkers.