SHINE Spiritual Mastery Workshops
The SHINE Spiritual Mastery series of shamanic and sound healing courses is uniquely designed to enhance your intuitive abilities, practice shamanic teachings, and hone your skills as a Lightworker. Discover your spiritual ancestry. You'll enjoy an integration of small group in-person classes and online learning – a perfect combination!
Here's How It Works – Think of SHINE as an Apprentice Program for Shamanic Spiritual Mastery
Each course is offered on demand from my online platform as they become available. If you have a special interest in any topic, be sure to APPLY in the form below.
The complete online SHINE Spiritual Mastery Program is now OPEN.
The SHINE Integrative Shamanic Spiritual Mastery Series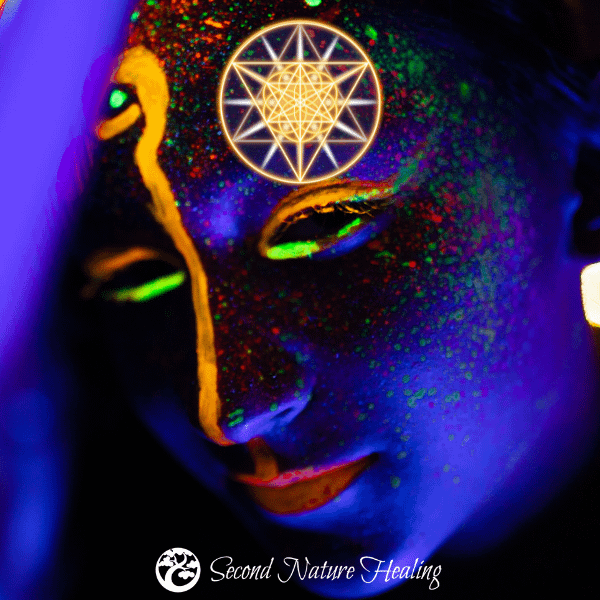 The Song of Your Soul
Discover your Spiritual Ancestry
Part of the Windhorse Spirit Shamanic Spiritual Master Program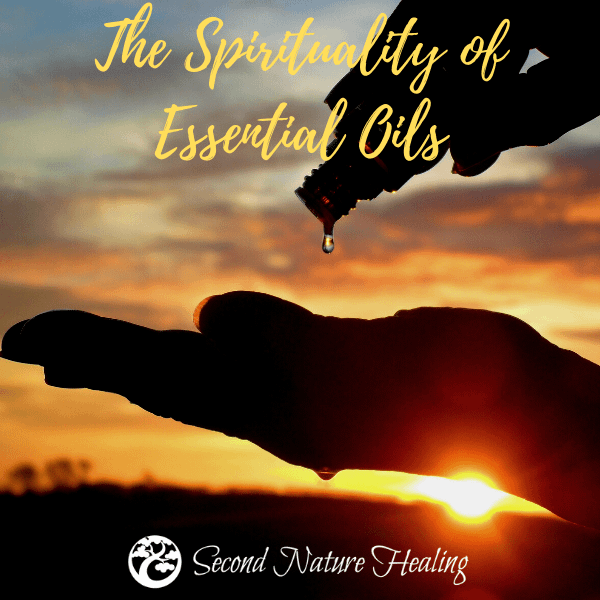 How to intuitively work with essential oils for healing throughout all dimensions.
Added Bonus includes Karmic Healing with Essential Oils.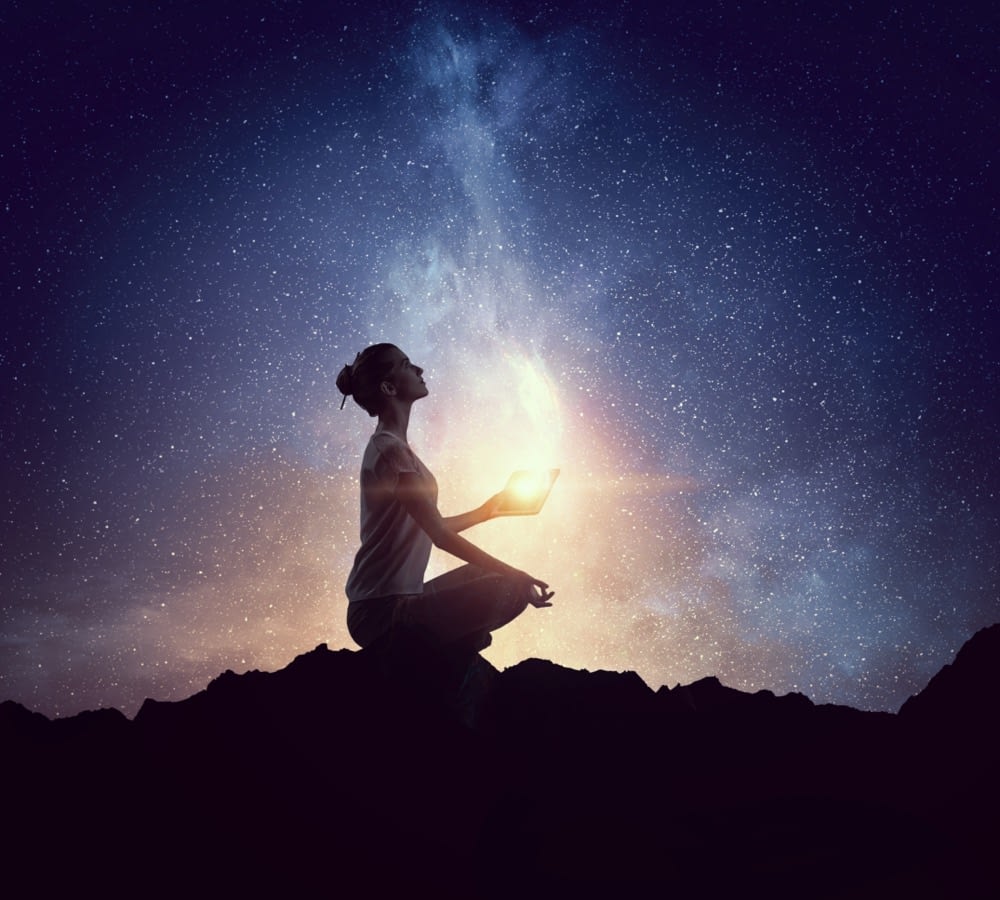 Shamanic Tuning Protocol for Karmic Healing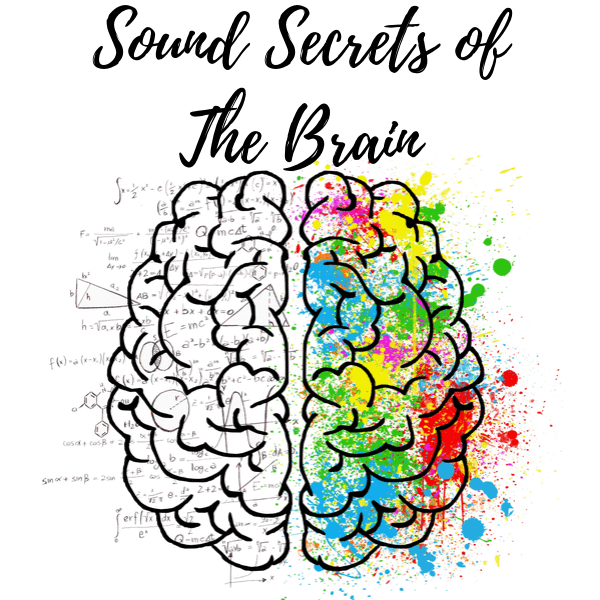 Brain Tuners – Use and Practice for Re-tuning the Brain.
Added Bonus includes Pineal Activation and the "Happiness Formula"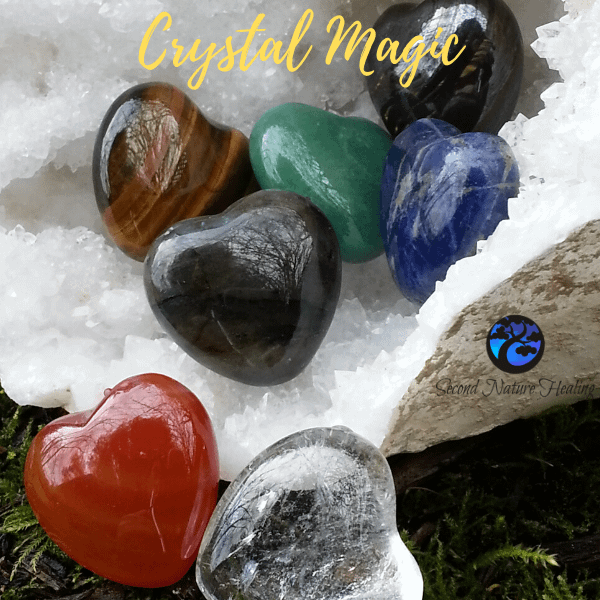 Develop Your Intuitive Practice While Working with Crystals.
Added Bonus topics include Crystal Grids, Crystal Guides, The Shaman's Crystals.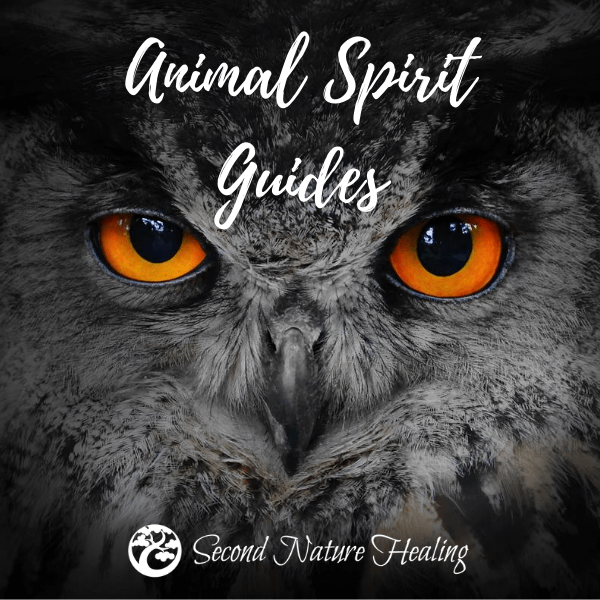 Animal Spirit Guides and Teachers
Connect with ancient shamanic wisdom and go deep in your journey to discover what it's like to work with Animal Spirit Guides and Teachers.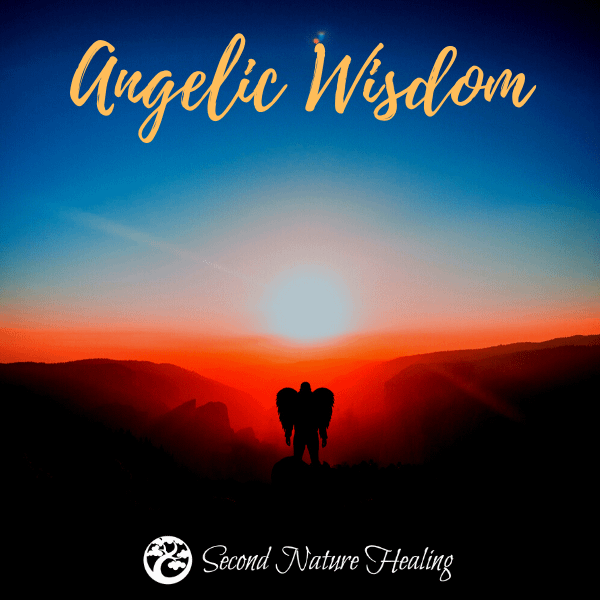 Angelic Wisdom
Tap Into Mystical Spiritual Guides and Angels Among Us
And More . . . You Help Shape the Program
As you go through the SHINE Integrative Shamanic Spiritual Mastery Program, you and your cohorts have input as to which topics interest you more. Akashic Records? Oracles and Mystics? Light Language? Fibonacci Sound Healing for Addictions? There are so many possibilities!
What's Holding You Back?
"I don't have enough time." ~ Each of the times we meet are online and will be recorded. In fact, I'm recording the in-person classes so you can access them at any time. The SHINE Spiritual Mastery Program can be self-paced so you can participate on your own schedule.

"I don't have enough money." ~ That's the beauty of the SHINE Spiritual Mastery Program. The cost for each course in the program has such a high value that it can stand alone as an intuitive-building tool for foundational and advanced shamanic learning. Remember, my SHINE Spiritual Mastery Program also includes coaching sessions. That alone more than doubles the value of the course. Now might be the perfect opportunity to invest. If you need a payment plan, we can work it out.

"It won't work for me." ~ If you really believe that, you wouldn't be looking for a way to breakthrough your blocks. Part of you knows that you can do this. If you do the course wholeheartedly, you'll see it work for you. If not, use my money back guarantee.

Claim Your Spot in the SHINE Spiritual Mastery Program
Are you ready to get started with developing your intuitive skills through The SHINE Spiritual Mastery Program?
SHINE Spiritual Mastery
Apply for the SHINE Spiritual Mastery Program training for Lightworkers.