SHINE SPIRITUAL MASTERY ™ MINI-WORKSHOP
YOUR WAY TO BETTER SLEEP, STRONGER INTUITION, LESS STRESS, MORE ACUTE AWARENESS, AND SPIRITUAL BLISS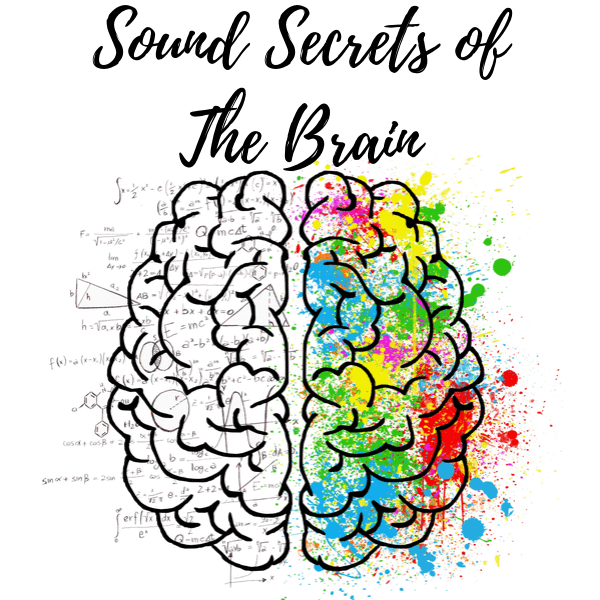 The Brain, so mysterious, misunderstood and underestimated – yet we rely on its power for every aspect of our lives, physical, emotional, and spiritual well-being, intellect and reasoning, and so much more.
In this 4-hour Mini-Workshop, part of the SHINE Spiritual Mastery Series, we'll explore the brain and sound frequencies that support different brain activities . . . Alpha, Beta, Delta, Theta, and Gamma frequencies.
REGISTER FOR SHINE SPIRITUAL MASTERY
SHINE Spiritual Mastery
Apply for the SHINE Spiritual Mastery Program training for Lightworkers.
SOUND SECRETS OF THE BRAIN WORKSHOP INCLUDES:
The use of a set of 6 tuning forks specifically for working with the brain
The use of other tuners for opening Sacred Portals and opening the Eye of Enlightenment
Brain Balancing technique
Introduction to Kinesiology
Manual and instruction
Exercises and practice
4 CEU hours for practitioners
Brain tuners are available for purchase on request, Regularly $184, Special workshop price $160.
Sun & Moon Body tuners are also available for purchase. Regularly $100. Special workshop price, $95.
If you already own these tuning forks, bring them for class.