Discover and Heal Spiritual Sacred Contracts
You've learned a bit about yourself over the years, maybe becoming aware of your ancestry. However, you may still be unclear about your spiritual journey. Perhaps you're even unaware of patterns in your life that interfere with totally healing. These patterns repeat endlessly, it seems, from one relationship to another, one location to another, one profession to another, or even one dis-ease to another. Are you awakening?
People, places, jobs, and experiences reflect your energy back to you as part of your Sacred Contracts – Soul connections that inspire you to break old patterns and beliefs in order to remember your Wholeness – a higher vibration of your spiritual self that manifests into physical form in this life.
How do you express your passion for life more fully? How do you manifest your deepest desires. How do you uncover your spiritual DNA or Soul DNA to heal karmic wounds?
Learn why you're here, and experience life to the fullest. Tap into that wisdom with which you were born to really FEEL your destiny and wholeness.
What's stopping you may be simpler than you can imagine.
The Root Cause of Dis-ease
Many people assume that germs cause disease. Stress is also to blame for many diseases. Cancer, diabetes, arthritis, auto-immune diseases of all kinds, and even accidents, injuries, pains, and afflictions from relationships have root causes that are spiritual. The root cause of dis-ease may, in fact, be the most overlooked cause . . . ever!
Remember Who You Are
You are a spiritual being, embodying divine light and wisdom of your spiritual ancestry.
You deeply desire to discover your spiritual path and connect more fully to your Inner Power.
Embrace your spiritual awakening and healing.
Awaken now and claim the highest expression of your joy and love.
Do you wonder why modern medicine can only manage your dis-ease, without truly allowing you to heal completely and forever?
Are you trying to move forward with your life, but you're wondering which way to go?
Do you want to let go of limiting beliefs, old patterns, doubt, and fear to become something greater?
Are you trying to start something new (a business, a relationship, a path) but don't really want the hype or cost that comes with some types of "healing"?
Your experiences and your personal journey are unique. As a spiritual being, you know you share your gifts with the world. As an integral part of your journey, you recognize that self-healing, training, and mentoring will ease your way and support you. Helping you to dig deep in order to reach new heights is part of the process.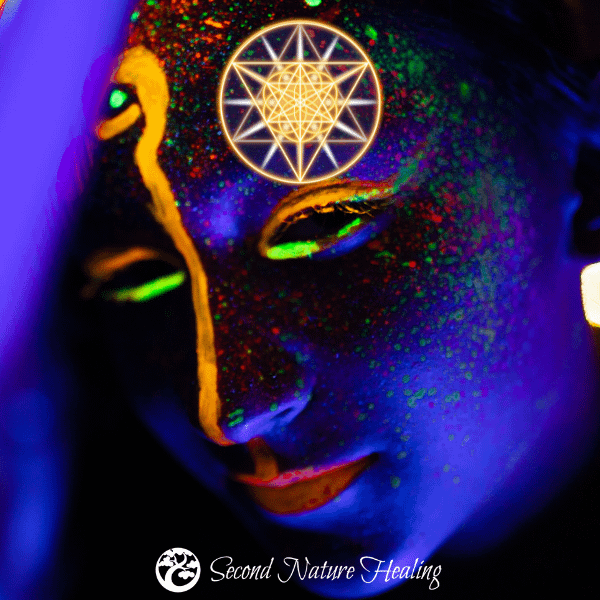 Spiritual Ancestry Awakening and Healing
Your Customized Healing Program Includes:
– Short Powerful Sessions
– Deep Dives
Work with me 90-Day Package $1500
My students and Loyal Clients receive discount pricing.
Discover the Benefits of Healing Energy
You're Invited to Heal Your Soul DNA, Your Spiritual Ancestry
Receive healing sessions customized to your needs, drawing from many healing gifts to create a combination of my many modalities, guided by Spirit:
Reiki and shamanic healing
Intuitive counseling
Crystal healing
Essential oil therapy (Medicinal Aromatherapy)
Psychic messages, channeling guides and ancestors
Akashic and Karmic clearing
Crystalline structure and DNA repair
Soul retrieval
Sacred Soul Contract Healing
Sound and cellular healing
Chakra and system balance
Embodiment techniques
Guided meditation and more!
There is no additional charge for any add-ons (including lights, oils, etc.) Everything is customized and included as needed for your session.
Request an Appointment or Consultation
Contact Rosemary to schedule your Healing Appointment or Consultation