I'm Rosemary Levesque, Certified Vibrational Sound Master Teacher and Licensed Spiritual Healer. It's through Grace and Ancient Wisdom that I am here at this time, to teach, heal, and guide as I work with subtle energy to help you AWAKEN, HEAL, and TRANSCEND. I am a SHAMAN and Carrier of Light – a Shamanic Lightworker. I help people heal at the deepest level to discover their POWER and PASSION and live their lives with health, joy, confidence, and abundance.
Dear Fellow Shamanic Lightworker,
I'd like to share a story with you about my journey of becoming a Shamanic Lightworker and Licensed Spiritual Healer. That in itself is an odd statement – BECOMING a Shamanic Lightworker assumes that I wasn't one before, but then did something to change that. Now, looking back on my life I see that it's always been my calling, my path, to become aligned with my soul contract as a Shamanic Lightworker and a Reiki Master Teacher. Let me share with you a few insights. Awaken to YOUR soul's purpose.
Are you a Shamanic Lightworker?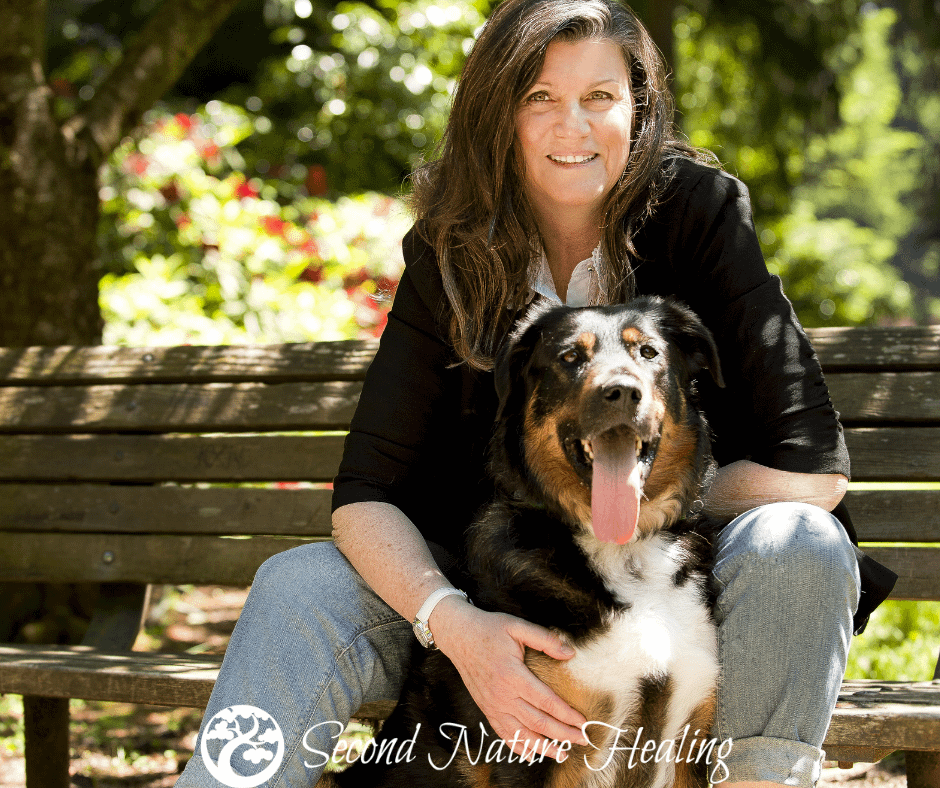 Awaken to Your Soul's Purpose
When I graduated from high school, I was already "school-conditioned" – ready to conquer the world through knowledge, embrace my artistic talents and love of nature, and harness my abilities to become a teacher. I was the one people always went to when they had a question or needed help. I was the smart one who had figured out the patterns and systems in math and science, and easily translated these concepts into small, achievable steps. Though I loved art, and in fact wanted to pursue teaching art as a career, I found my true calling at the time was science . . . specifically biology. Of course I now see that biology was just an extension of my childhood escapades – playing outdoors, holding snakes and frogs, and peering at pond water through the microscope (yes, I did that!)
Little did I know that the study of the nature of life would lead me to my "work" as a Reiki Master teacher, Shaman, and Licensed Spiritual Healer. Furthermore, without a talent for musical instruments, I found a calling to work with sound vibration and became a Certified Vibrational Sound Master Teacher. Ah, but back to the story.
Years later, after becoming a biology teacher at my old high school, getting married, and moving to South Korea to start my new life, I found myself being called away – or called BACK to my home in New Hampshire. My mother had been diagnosed with breast cancer, had a mastectomy, and was undergoing radiation treatments to shrink any remaining cancer cells before receiving chemotherapy.
My life was suddenly turned upside-down. If you've had someone close to you who has gone through the experience of cancer and modern medical treatments, you know what I'm talking about. All of my training in science did not prepare me for this scenario. I couldn't help my mother HEAL, and the medical system not only failed to produce the desired outcome, but caused great harm in the process. We both felt helpless and powerless.
I remember in particular one occasion when, hospitalized once again after another strong, debilitating chemotherapy treatment, my mother agreed to another test. I don't know why the doctor insisted on (or I allowed) this test which caused great pain. A long needle was inserted through my mother's back and into her lung – a biopsy to check the spread of cancer from breast to other areas of the body. My mother's hands clenched mine as she endured the procedure, trying to be strong. The moment I remember most was the doctor's comment to me in the hall and his apparent emotional disconnection from our situation as he remarked how the cancer was "marching right along". In the days following that incident, he was unavailable. Answers to questions we had or any assistance we needed came from a colleague.
After my mother passed away, I was left with emptiness and fear. I swallowed my trauma and I gave up my trust in a healthy future. I believed that the answer to cancer was early diagnosis – a sort of search and destroy mission. If I followed a program of medical intervention through biopsies (I had two), removals, mammograms, and other tests, I could beat what I was told would likely come. The statistics weren't in my favor. Even my own doctor recommended a yearly mammogram "for prevention" because of my mother's experience.
I complied with annual check-ups and mammograms for many years until I finally WOKE UP. My AWAKENING coincided with my family's needs. It was my dear yellow lab, Ginger, who developed diabetes – then cancer a few years later – and I had to learn very quickly what no formal education could teach me. (Her story is in my book, Heal Together – Natural Health Solutions for Animals and Their Humans.)
My AWAKENING led to a new way of looking at what school had taught me. I needed to step beyond scientific explanations to discover truth. What is that TRUTH? We are already whole, vibrant, sovereign beings filled with DIVINE LOVE & WISDOM – the wisdom to HEAL is innately held in the body. The wisdom to become aligned to the highest expression of our soul is already there – it just needs awakening . . . and learning.
Personal Power
Do you remember times when you've stood up for something you believe in?
Those are my clearest moments – the times I said "no" to something I didn't like, or "yes" to something I wanted. It's like that with Personal Power. You get to express what you want in such a way that, not only do you change, but the people around you also change. They see you differently. I saw this happen with my mother when she elected to not continue with chemotherapy treatments. Her carefully chosen words set her apart from a victim to a woman of empowered healing strength.
From that moment on, her health and appetite improved. She felt better – stronger, and more able to do things for herself.
I'll never forget it.
It's a lesson I had to remember, and it fortified me to become who I am today. Personal Power is a Gift.
I am grateful for my background in Biology. Everything I did, and every choice I made – my education, life choices, life experiences, and traumas – helped prepare me for today's world as wife, mother, caretaker, friend, business woman, SHAMANIC LIGHTWORKER and TEACHER. I learned how to reach beyond the microscope and the research to embrace a world of beauty, wonder, and excitement for the riches of Nature and the Universe. I had to reconnect to All That Is, give up the rules, and experience truth for the first time.
I had to heal myself. I began to recognize coincidences as blessings. I felt myself grow into my intuitive abilities. Then, I embraced my skills as TEACHER, and reached out to others to show them how to also heal themselves and be in the world.
Are you searching for your purpose in life? Are you ready to rediscover who you are in this world?
Tell Me Your Story of Awakening
You can also claim your medicine, your Spirituality, your connection to the Divine.
It's about who you are, too, and rediscovering your beauty as a spiritual being.
THANK GOODNESS, THANK THE DIVINE.
DO YOU LIVE YOUR LIFE WITH PASSION?
You might be like many other people I speak with about their life path . . . going day-to-day, not really making enough money to pay the bills and really THRIVE, dis-passionate about work and life. Is that YOU?
Today, I wake up loving life even more than ever. It's always a journey – never really a destination – when it comes to discovering your path in life. As a Spiritual Healer and Master Teacher I know that there's so much more to learn. After all, we're searching for the same things – JOY, LIGHT, LOVE, HARMONY, . . . I could go on. We're all novices learning how to align ourselves to ALL THAT IS. But there's more – way more – in a deeper understanding that we already hold inside us our own expression of the Divine.
I am a SHAMAN, a Shamanic Lightworker, and a Carrier of Light.
I am a Transformational Life Coach, teacher, and healer.
I help Awaken your Spirituality to Discover your Soul Path and Soul Contract.
I help people heal at the deepest level to discover their POWER and PASSION and live their lives with health, joy, confidence, and abundance.
I'd love to hand you the key. It's really simpler – and more complex – than anyone can imagine. The key I offer is ENERGY HEALING EXPERIENCES, education, experiences, opportunities to learn and grow, and opportunities to connect with travelers and seekers like yourself. I was once asked about my awakening. Smiling to myself, I replied that it's not just ONE AWAKENING. We have many such events, many "ah-ha moments" that capture our attention. The KEY might just be an awareness that there is something to which we can all awaken.
Wholeness and well-being are for everyone. It's our right and our path to become MORE of who we are. That's why I firmly believe that we must look at all aspects of our human-ness. We must consider the environment we inhabit, and honor our Mother Earth. We must take into account the toxins – both environmental and emotional – that we've encountered. We should account for the sounds, smells, electronics, and lights we surround ourselves with. We must consider the source and purpose of nutrients and supplements we consume. We must be aware of our own thoughts – our own vibrations – and how they manifest into physical form. That probably sounds like a lot . . . but I can help you step more fully into your power as a SHAMANIC LIGHTWORKER and a Carrier of Light. It's my gift as a natural teacher.
You are needed. The time is now. I'm waiting to hear from you. Do you feel excited? Maybe a little scared? You're not alone. I expressed my wisdom and my passion through healing myself and my family. I've developed specific courses that build a strong foundation for lightworkers on their journey. Now, you can join me.
I'll walk with you on your journey of self-rediscovery, coming into alignment with your SOUL PURPOSE, and stepping into YOUR power.
ARE YOU ON THE RIGHT PATH?
Sometimes, as we travel our journey of becoming more, we wonder if we're on the right path. Right? There might be a feeling of doubt or uncertainty, trauma or stress. Why does it sometimes feel so difficult to find love, feel abundant (and profitable), feel GOOD in our bodies, and know that we're a part of something bigger? We want clarity, focus, ease, strength, and wisdom – to name a few.
These are all qualities and knowledge we can learn and cultivate. These are gifts I can offer you as a part of my Integrative Classes and Healing Sessions
Learn in Group Classes, Live and Online
Fill in the Form Below
Immediately upon subscribing, you'll receive a welcome from me, and an invitation to explore a deeper connection with your spirit – a way to become clear on your life path.
In addition, throughout the year you'll receive writings and snippets of wisdom directly from me. Let them become a part of your journey as you navigate lessons of empowerment and forgiveness, love and loss, enrichment and strength, worthiness and wholeness. We'll travel together through darkness and light because you're ready, and because you want more.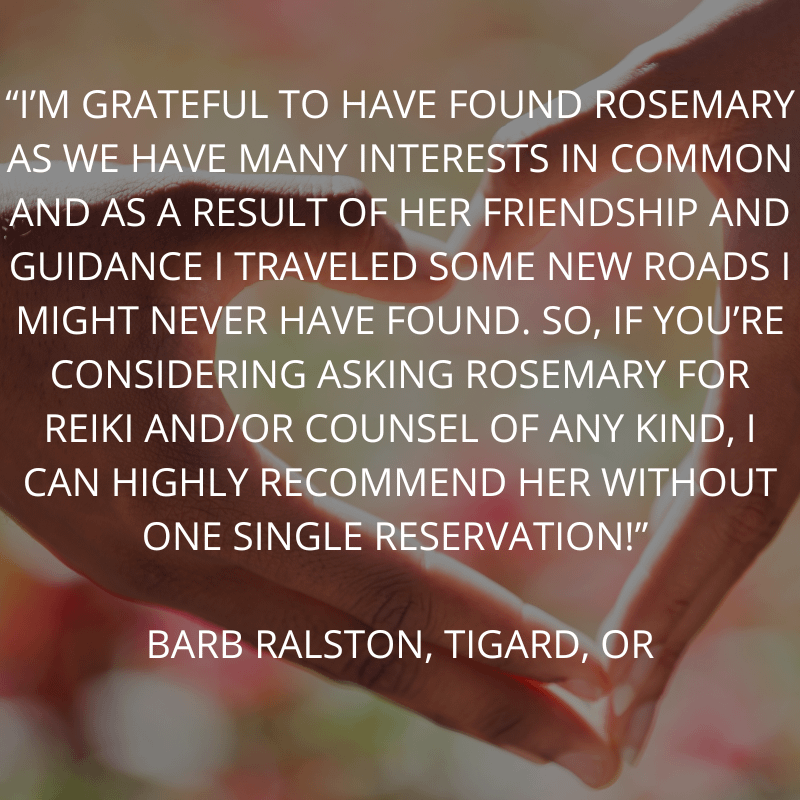 Finally, you'll be invited to attend Master Classes, shamanic teachings, sound healing and other modalities. These classes are inspiration-driven to light your way as LIGHTWORKERS on your journey. Let them inspire you to cultivate a stronger alignment to Source, greater wisdom to BE in this world, and direction (when you need a little) to support you on your journey.
It is done. It is so.
Thank you for joining me. It is with deep gratitude that you have found me.
Many blessings in Love and Light,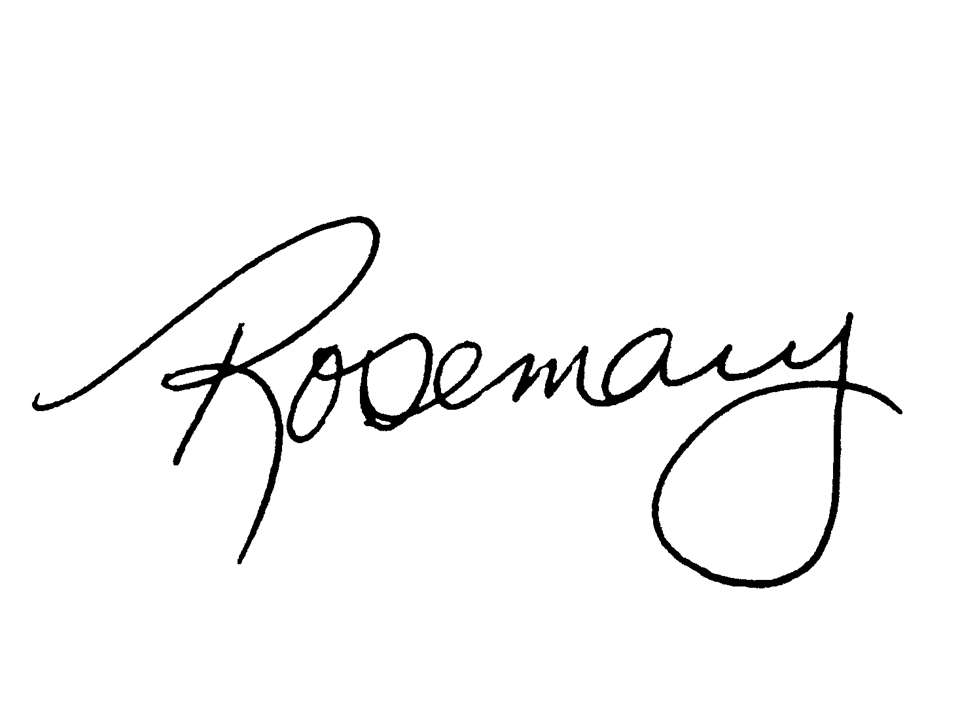 Licensed Spiritual Healer
Reiki Master, Shaman
Certified Vibrational Sound Master Teacher
Fill in the form below to hear from me directly.