Medicinal Aromatherapy and Energy Healing to Support Healing and Recovery
Nature's Bounty of essential oils – plant essences, carefully distilled and extracted from plants provides you with everything you need to promote good health. When you use pure essential oils, you capture the concentrated value of "plant medicine" – the ancient wisdom of plants that support health and vitality. Medicinal aromatherapy is not allopathic medicine and has no association with pharmaceutical medical treatments.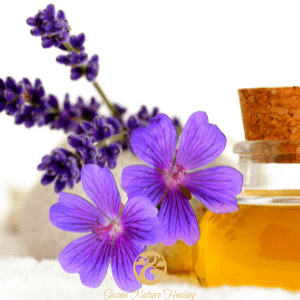 The main focus for medicinal aromatherapy and energy healing is ultimately to help the person remember their physical, emotional, and spiritual well being. This process becomes very effective, offering a more complete approach to healing than trying to "fix" a problem.
Allopathic Falsehoods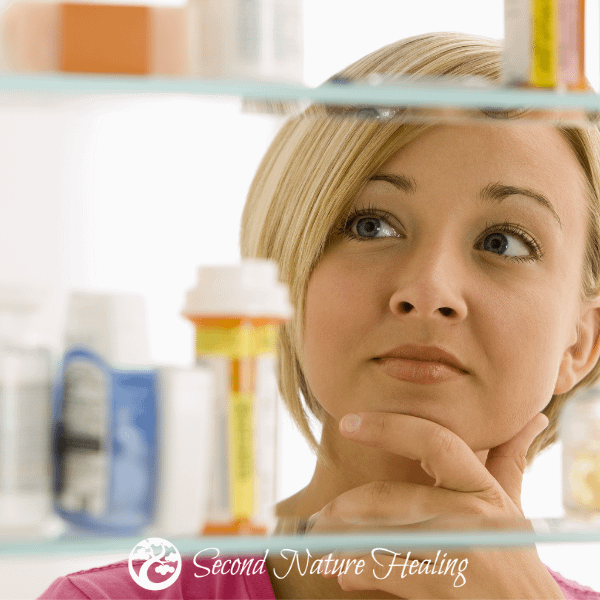 Modern medicine focuses on treating sickness and symptoms, often forgetting that you are a whole individual – not just a disease or injury in need of a cure.
In fact, many treatments can be considered invasive . . . especially drug therapies that have serious side-effects.
When using plant essences as medicinal aromatherapy, it's important to remember the primary reason for selecting this form of "treatment". . . to restore the Body, Mind, and Spirit to wholeness, vitality, harmony, and health.
This is the allopathic falsehood that still pervades many aromatherapy sessions. Selecting a plant essence for its medicinal value is only a small, secondary part of the healing process.
Your Body Knows How to Heal
Through resources, knowledge, experience and education, I support your choices to heal naturally. Pure therapeutic grade essential oils may be some of the tools you choose to use on your journey.
What People Are Saying About Aromatherapy
"Thank you so much for the session – there has been huge pain relief, especially in the center bone area. I felt fully energized, but relaxed, and ended up taking a three hour nap – very, very deep sleep and awoke feeling fine."
Request an Appointment or Consultation
Contact Rosemary to schedule your Healing Appointment or Consultation