Unlock Your Power to Heal, Be Happy, and Have an Abundant Life. You are destined to Shine, and I'm here to help you do it. Empowered to Heal is an offering of free resources from Second Nature Healing.
It's true what they say. "You can't win when you fight against something" . . . and doing the same thing over and over again – well, you know where that gets you . . . nowhere. That's why you feel stuck, over-worked and under-appreciated. The stress of the situation is starting to show in your ill-health. In fact, you can only win when you come into alignment with positive, uplifting forces that you innately have access to . . . Personal Power through the use of Spiritual Energy and Intuition. You're born with these gifts and have probably used them a little, at least.
However, to have a truly Enriched Life, you'll want to Unlock Your Power using the FREE KEYS I've provided to hundreds of students and clients just like you – so you can bring your light to the world and live an abundant life with health, happiness, and peace. Your life has meaning. Let me be your guide.
Free Resources from Second Nature Healing
Here's How It Works – Obtaining Happiness, Health, Peace, and Abundance
With Keys of Healing and Empowerment

Life is Too Short to Spend It Powerless, Hopeless, Fearful, and in Lack.
Get Empowered to Heal.
The First Key – Get Clear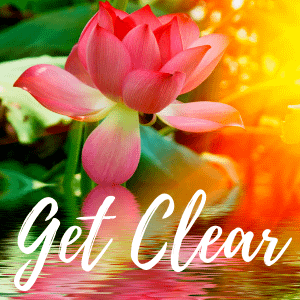 Coaching and Discovery Session
A personal, one-to-one conversation can quickly resolve some challenges you're having. Call or email me to set up a time to talk. Your first 15 minute consultation is always free. If we decide we're a match – that I can help you AND you're ready to receive guidance – we'll make a plan to help you clarify your path, your purpose, and take the next steps together. Use your $100 wellness coupon toward your first one-hour session with me.
The Second Key – Take Back Your Power to Heal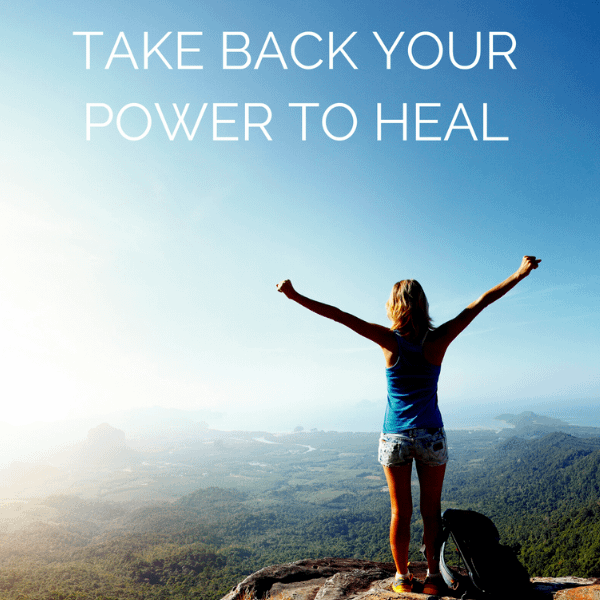 Free eBook
Healing is a matrix of physical, emotional, and spiritual challenges. Your pain is unique to you, and you may be confused on what to do or how to heal. My FREE eBook will help you uncover 5 Secrets to Take Back Your Power to Heal.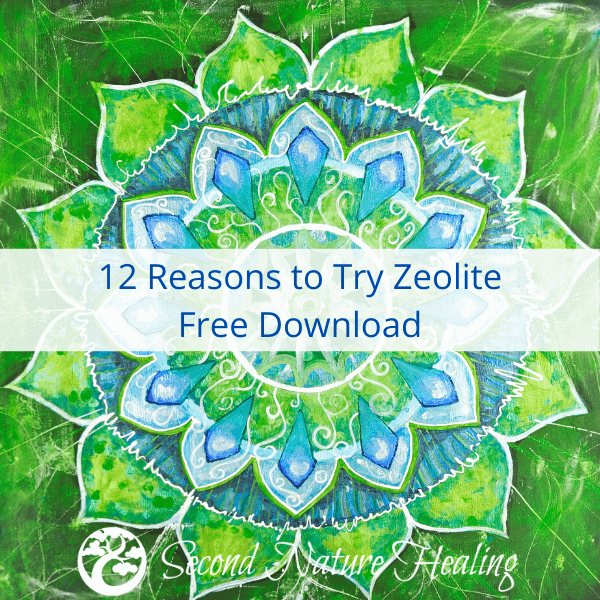 BONUS
12 Reasons to Try Zeolite
The Third Key – Learn New Skills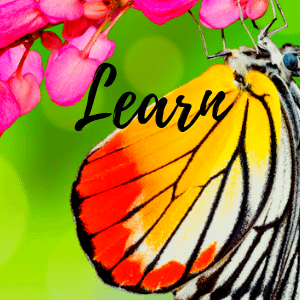 Reiki I Skills and Training
Give your life a MAKEOVER by learning new skills that utilize the power of energy healing techniques. Learn how to protect your energy, clear your space, heal yourself, and make a difference in the world. When you learn the fundamentals, the rest comes more easily. It's like washing your aura and starting a new life if you implement these tools. (Some people call it transformation – like a butterfly's emergence from the cocoon.) Are you ready to Learn Reiki and other healing techniques? You can receive a FREE Reiki I Practice Guide.
The Fourth Key – Start Your Journey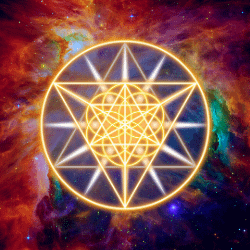 Free Download
More than finding your power, you'll want to harness and use your power as a force of Goodness and Light. You'll be the Superhero of your own life once you get the Fourth Key. You'll become more enriched when you access your true power – your connection to spiritual energy – and develop your intuitive skills. Start your journey now and access the FREE Download, Awaken Your Inner Shaman.
More Resources

The Wellness Universe Best Help Resources
How Can I Help You Today?
Receive newsletters, inspiration, and opportunities to heal, learn, and grow into your brilliant life. This form goes directly to Rosemary. Please check your inbox immediately after submitting your form. Rosemary will respond as soon as possible.