Do you have questions? Call me! I can't wait to hear from you.
Rosemary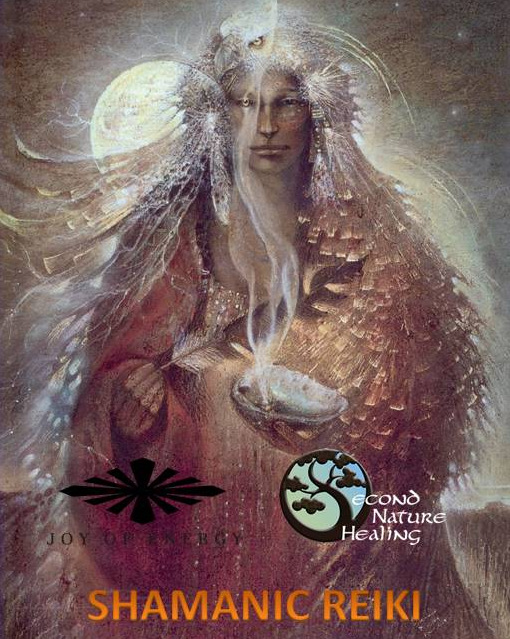 Our first series of Universal Shamanism is expanding.
Are you ready to experience these amazing workshops?
We have new classes on the calendar.
There's still time to register!
Shamanic Apprentice Classes 1 & 2 – AUGUST 28
Shamanic Apprentice Classes 3 & 4 – SEPTEMBER 11
Shamanic Apprentice
5 – SEPTEMBER 24
click the links to learn more
(Note, no Reiki circle after Sacred Ceremony on September 24.)
Reiki circle starts at 3:15 on both class days, August 28 and September 11. RSVP
Free Reiki Circle for students as a part of their Reiki class initiations.
Guests $20.
Reiki II Integrative Enrichment class, AUGUST
13
Reiki I Integrative Enrichment class Saturday, SEPTEMBER 10
Remember how it feels to be secure, grounded and protected?
Maybe this is a feeling you
have every day . . . or not.
If you can recall this feeling, you are "grounded". But in today's world, when things are more hectic, and we seem to be more attached to electronic devices, it may be more difficult to feel grounded.
Why is grounding important?
Read more about Grounding to Heal.
When you're working with essential oils and want to add the intention of becoming more grounded, look to
the oils that actually come from the roots of the plant! That's right, roots can help you become grounded. Pictured above is ginger root that I have resting in purified, living water. I'll keep you posted on any sprouts that develop!
I've selected a couple of essential oils that can help you feel more grounded. One is a root – ginger root. The other is a blend called Grounding.
Ginger root is widely used in flavoring foods and beverages, and is great in tea to aid in digestion. Did you also know that it has a warm feel to the skin? Try ginger
essential oil added to a carrier oil for massage – especially on sore muscles and joints.
Inhale deeply and feel revitalized.
Meditate with ginger essential oil to help feel more grounded.
Grounding essential oil blend is a wonderful way to utilize the energy of roots, flowers and bark to help you feel more grounded. With trees like fir, spruce, pine and cedar,
you'll instantly feel connected to the forest. The sweetness of a few flowers helps remind you of the joy in life.

No one likes a serious diagnosis, and sometimes what you need to bring about healing isn't in the vet's toolkit.
Such was the case with a Golden Retriever with severe allergies, hair loss, ear infections, and misery. Antibiotics and medications weren't working. What did work was his human mom's commitment to natural healing. Once she started on the path we recommended, his recovery was almost instantly noticeable – no more itching, rolling, anxiety, or fur loss. Infections cleared up and healed over in a few days. His mom understands the value of
natural healing and is a true believer!
Find out what natural healing might look like for you and your beloved furry family member. I've put together a healing package that includes Reiki and animal communication, along with guidance through the entire process. Learn more about Animal Healing and Soul Connections.

Call me for a free consultation to see if a series of Integrative Healing sessions, private mentoring, and follow-up is part of your path.
Save
Save
Save