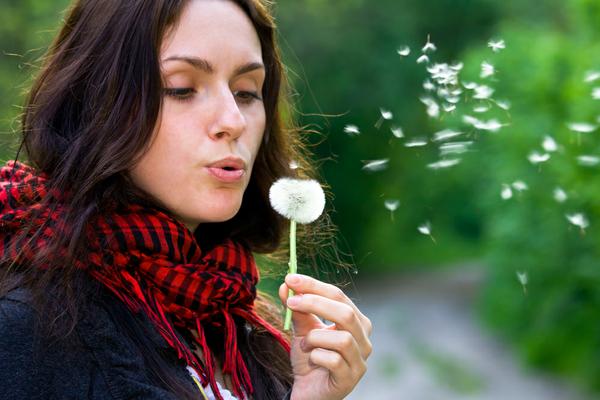 What are your beliefs?
     A few weeks ago, I decided to pick up the chapters of my original book idea – a book that I had started to write nearly three years ago! Back then, I was enthusiastic about writing this book, but had great difficulty getting into words what I really wanted to say to the world. I had a narrow focus, and it felt to me like the chapters I had written were
lacking something important . . . something real about Life.
     So, I put the book down and was compelled instead to write my first book, the one I published last September, called Heal Together, Natural Health Solutions for Animals and Their Humans. (If you haven't read it yet, I invite you to purchase it through my website or on Amazon. . . or enter my summer contest and win a free copy!) It's a valuable book, a real do-it-yourself guide for animal lovers, especially ones whose animals are fighting cancer.
     Now I'm back on track, writing new chapters for my original book, and surprising myself with some of the chapters emerging into print – chapters about emotions, epigenetics, vibrational healing, and Belief.
     You might be asking what ideas are in this chapter on Belief. What I love most is that I can
finally find the words to express the perfect mixture of science and spirituality. I get to express my authentic self to the world – my beliefs that health most assuredly depends upon many factors, not the least of which is what you believe to be true . . . instead of what you wish to be true.
     I'd love to know about your experiences with Belief. Do
you have a story to share?
Do you have questions? Call me! I can't wait to hear from you.
Oh,
don't forget to enter our summer contest. Scroll down to see the details!
Here's something to help you Believe
Believe™ essential oil blend

has been reformulated with Idaho blue spruce and ylang ylang from the Young Living farm in Ecuador and has a pleasing aroma that is both grounding and invigorating. This blend contains Idaho Balsam Fir and Frankincense essential oils that may encourage feelings of strength and faith. With other complementary oils, the combination in this blend may help assist as you move to a higher level of awareness. As you are able to move past
emotional setbacks and barriers, you will be able to reach your true, unlimited potential. Primary Benefits: *Encourages clarity and enlightening thoughts* *Brings a sense of peace and awareness and is spiritually grounding* *Promotes relaxation and confidence* click for price and complete ingredients
list
I love how the vibration of essential oils can help us feel more connected, balanced, joyful, and vibrant. Try using Believe during meditation, before sleep, or after a stressful day. One drop applied to the back of the neck, the bottom of the feet, or just
inhaled deeply before you start your day helps set your intentions.
Let me know how you like Believe essential oil blend.
Special Event – Sacred Solstice
Come experience a community of healers, tap into Divine Wisdom, and enjoy the company of other seekers. I'll be there as a featured healer.
White Oak Retreat Center: 11672 NW Permian Dr
Contact Rosemary
June Special Offer – Final Days!
Refer a Friend
– Receive a Gift
We love to support you as a student and as a client. In June, you each receive a $25 gift certificate toward any Integrative Reiki class or full Integrative Healing Session when:
– you refer a friend who either takes a class
or has a session in June
– you also attend a class or schedule a session in June
We've made a few adjustments based on
changing schedules. Join us for the next class. Explore the mysteries of Shamanic Reiki. Enhance your life!
Confused about our curriculum? – Just Ask!

With so many options, it may seem difficult to know where – and when – to start.
We love your questions and honor your personal path. Did you know that we offer more than traditional Reiki classes? Our students are excited to know that we integrate workshops into our Reiki classes to expand and enhance your experience . . . you can learn about crystals, essential oils, and Shamanic practices that help you know more how to BE in the
world. 
We're here for you. We can map out a program that's right for you. Call us! My daughter, Michelle, and I are waiting to hear from you.
Call for a free consultation about your individual and very special path.

Attention Animal Lovers – Summer Contest
How do animals help us heal? Do you have a story to share?
You can share your story, too. Just email me your 1-3 minute video that tells your personal story. Be sure to
include your animal in the video by either actual video or images. All winners will be featured on my website. No videos that are already published may be accepted.
Second Nature Healing reserves the right to use submitted videos to promote and share how animals help us heal. There is no monitory value exchanged for the videos as all are deemed "priceless".
Contest ends September 30,
2016. You may enter as often as you like. . . but only one winner per family.
Submit your entries to

Rosemary@secondnaturehealing.com
Save
Save
Save
Save
Save