You may be investigating the possibility of becoming attuned to Reiki, but have concerns at this time about traveling to a class, being among people, or experiencing severe financial crisis. In addition, your need for healing feels great.
You may also be wondering if Reiki is a healing modality you can use or that might benefit you and those you love. Let me assure you, becoming attuned to Reiki may be the best gift you can give yourself and others near and dear to you.
I've Got You!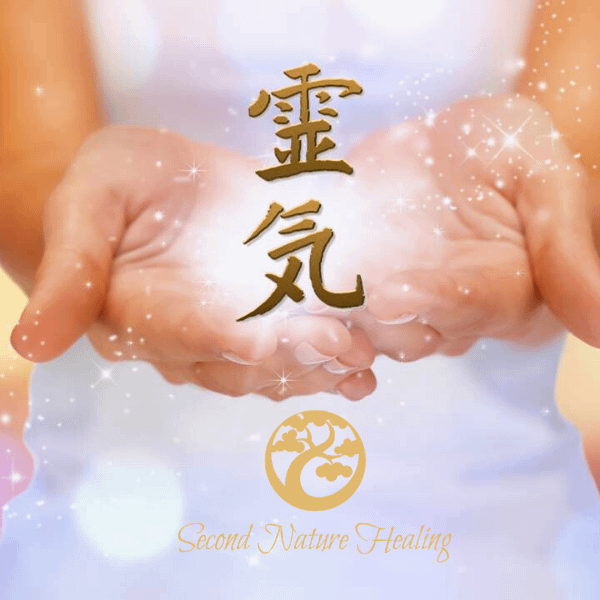 FREE Reiki I Practice Guide
Enroll – Use the Form Below.
You'll receive a link for the Practice Guide on How to Integrate Reiki Into Your Life. The Practice Guide doesn't include attunements. If you choose to become attuned (or re-attuned), it's easy!
Distance Reiki I&II attunements may be scheduled.
In-person Reiki I&II attunements may be coordinated as a private or group class.
Traditionally, Reiki Attunements are done in-person. However, even with a distance Reiki Attunement, you can receive the benefit of Reiki healing energies. How is this possible?
The Energy of Reiki
Reiki provides a direct connection to the Universal grid of energy. Reiki practitioners refer to this grid as "life force" energy. In other words, a Reiki attunement plugs you in to the energy, allowing you access to unlimited love in the Universe, and a connection to Source (God, Spirit, or any other name you choose for expressing the Infinite.) This, of course, is an over-simplification of what really happens during a Reiki attunement.

Your Reiki Practice Guide
Your Practice Guide is intended for personal and family use. You can integrate Reiki into home, family, and pet applications. I believe there is no better place to start than with your own personal energy and your own family.
Reiki practice in a more official capacity, or as a business, requires more intensive training, mentoring and certification from a qualified Reiki Master. I have these training classes and practice gatherings frequently at my healing center and focus on technique, especially when working with clients (not necessarily your family.) However, due to current precautions in place regarding COVID-19, Reiki continues where it functions dynamically – as a potent energy available to everyone for healing.
Your Reiki Attunement
A simple attunement begins the process, but that is only the beginning. With practice comes increased awareness and sensitivity to Reiki energies. It is my hope that you make using Reiki a habit, and think of Reiki first in nearly every situation. You'll soon discover what many Reiki practitioners have – that learning to use Reiki is a valuable tool that causes no harm, and offers many benefits.
In order to receive your FREE Reiki Practice Guide, just fill in the form COMPLETELY and you'll be given more information and access to information and exercises to hone your foundation Reiki skills.
Reiki Level I Practice Guide
Free Reiki Level I Practice Guide.