Coaching for Lightworkers
Are you a Lightworker? If you're reading this, you probably are! Yet, even though you've learned a bit about yourself, you may still be unclear about your journey. How do you express your passion for life more fully? How do you manifest your deepest desires. Even more – how do you tap into that wisdom with which you were born to really FEEL your destiny. What's stopping you may be simpler than you can imagine. Coaching for Lightworkers.
Get Clear Coaching and Love Your Abundant Life as a Lightworker
Career crisis? No passion for life or work? No money? No joy? Deep wounds?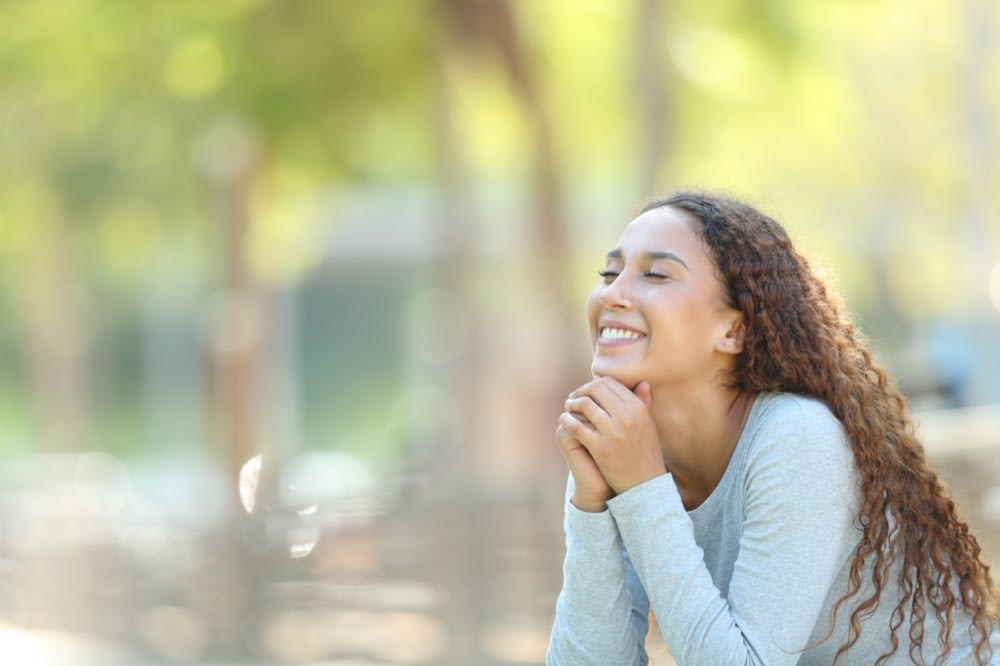 Nurture Your Growth. Manifest the LIFE you want.
I help Lightworkers – highly sensitive people – who want to transform their lives to feel empowered, enriched, and purposeful.
I help you:
Actualize the richness and joy in YOUR life
Follow simple action steps
Stay on track until you've achieved the results you're looking for
---
Just fill in the form at the bottom of the page to get started. I'll be in touch as soon as possible to set up your appointment. Please be sure to confirm the link I send you as follow up.
Need help right away? Contact Rosemary Now.
---
I'm Here to Help You Love Your Life and Live in Abundance
For many years, I've offered classes, training, healing, and coaching for individual clients and students. Over time I've come to realize that spiritual growth requires nurturing, consistency, support, and training. I'm excited now to bring everything together for Lightworkers who are committed to Spiritual Growth and Mastery.
What Awaits You in the Crystal Clear Lightworker Coaching Program?
Clarity
When we work together, I show up for you and bring all my magic and medicine, drawing from years of experience, knowledge and personal practices. You receive what you need – intuitive guidance, energy healing, Shamanic wisdom, transformational experiences, karmic and ancestral healing, Soul DNA clarifying and reprogramming, and more. Twice monthly one-on-one sessions support your growth. Follow-up after each session is included. Opt in for extra bonuses and experiences to up-level your training.
Release
What's slowing you down or keeping you from taking the next step on your path? Are you running away from what scares you the most, or are you ready to step into your power? Letting go is HUGE in your process – and knowing what and how to release can help you immensely.
Practices & Skills
Up-level your skills. Practice is more than what you do – it's how you LIVE. Life Practices become essential components for developing your spiritual awareness, intuitive skills, confidence, and competence as you step into your Power and Passion to LOVE YOUR ABUNDANT LIFE.
Manifest Abundance
You live in an abundant world. Become a part of the flow and make money your friend. Your prosperity and abundance become natural and free-flowing in the environment you create with Crystal Clear Coaching.
Never Work Another Day
When you LOVE what you do, it's LIFE, not work. Manifest the life you want and never "work" another day.
Embody the difference between discovering or knowing your purpose . . .
And really living your life to the fullest!
You're invited to GET CLEAR on your life.
---
"I have known Rosemary for 10 years – yet we have never met! My Golden Retriever was responsible for our introduction. Shadow had been diagnosed with an inoperable type of cancer and I was looking for alternative treatments to help him. After contacting Rosemary via email, we had a long conversation and she pointed me in a direction that kept Shadow healthy much longer than expected. Over the years, Rosemary has continued to assist my animals and me spiritually and holistically. Recently, I had the opportunity to participate in a Crystal Coaching Session. I was amazed at how helpful this one session was – how I received clarity to understand myself more as well as coming away feeling "lighter" ~ with the belief that I could now focus my intentions on ways to improve myself and my life. Rosemary has many gifts to share with others and I am so grateful for all her guidance over the years." J.B. Myrtle Beach, SC
---
---
"The coaching session instigated a real shift for me. . . Thank you again for the gift of this session! I have been sending so much gratitude to you and hope it has reached you with the strength I used to send it." T.R.
---
You are a spiritual being, embodying divine light and wisdom.
You deeply desire to develop your intuition and connect more fully to your inner power.
You're ready to embrace your life's purpose.
Awaken now and claim the highest expression of your joy and love.
Are you trying to move forward with your life, but you're wondering which way to go?
Do you want to let go of limiting beliefs, old patterns, doubt, and fear to become something greater?
Are you starting something new (a business, a relationship, a path) but don't really want the hype that comes with some types of coaching?
Your experiences and your personal journey are unique. As a spiritual being, you know you share your gifts with the world. As an integral part of your journey, you recognize that self-healing, training, and mentoring will ease your way and support you. Helping you to dig deep in order to reach new heights is part of the process.
The Crystal Clear Coaching Program goes well beyond any fundamental energy classes.
Crystal Clear Coaching is designed with you in mind, to help develop your awareness, sensitivity, skills, and knowledge. Developing a valuable practice and growing spiritually – both personally and professionally – are so important that I've developed this Crystal Clear Coaching Program to complement your current skills, include new skills, and enhance your awareness and intuitive practice.
---
The Crystal Clear Coaching Program is an individual and community-based program designed to help people move through the levels of Spiritual growth, classes, and heart-centered healing with ease and grace.
Rather than receive a healing session and be done, this coaching and healing program supports and guides Lightworkers like you through a process of self-discovery and spiritual growth, connection to others in the community, and guidance on how to prosper as a Lightworker in today's world.
---
Apply for your first one-hour Crystal Clear Lightworker Coaching session one-on-one with Rosemary Levesque.***
IN THIS POWERFUL SESSION YOU'LL LEAVE WITH:
Positive goals for discovering your Power and Purpose
A new awareness of what's causing many of the challenges in your life, career, or business (They may not be what you think!)
A renewed sense of energy to envision your path (Try these techniques that work!)
A "next step" action plan for moving your life into the next phase of discovery, purpose, fulfillment, and abundance.
*** I normally charge $297 for one hour of Crystal Clear Coaching, but right now you can use a $100 Wellness Visit Coupon toward a single session.
Coaching Session Application and Coupon
Apply for a Healing/Coaching Session with Rosemary. Use your $100 Wellness Coupon for your first session.
I'm excited to work with you!